Social media explodes with love for 'life-supported' Muhammad Ali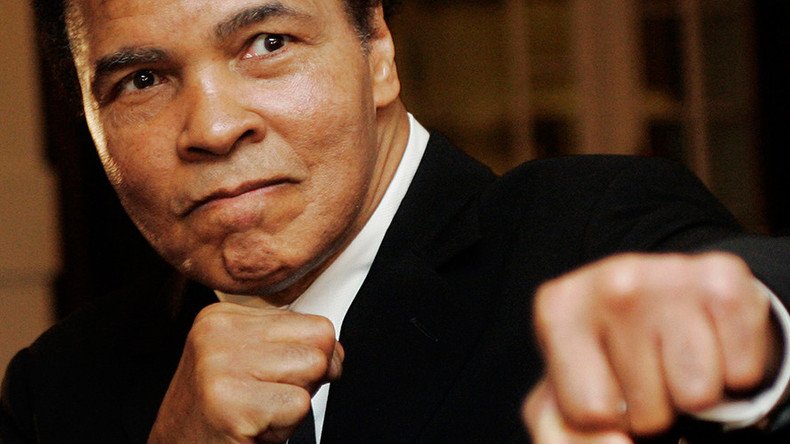 Fans of boxing legend Muhammad Ali, who is reportedly in "grave condition" at an Arizona hospital with just "hours" left to live, poured out their hearts in support for the champion on social media.
The 74-year-old former world heavyweight champion is allegedly in grave condition and on life support, according to sources close to his wife, Lonnie.
Muhammad Ali, who won the light heavyweight gold in the 1960 Olympics, was hospitalized earlier this week due to an unknown respiratory issue. Although a family spokesman announced that he was in good health, some sources say otherwise.
"It's extraordinarily grave. It's a matter of hours," an unnamed source told Reuters, adding "It could be more than a couple of hours, but it's not going to be much more. Funeral arrangements are already being made."
With the fighter's condition unknown, fans have taken to Twitter to express their support for "The Greatest" and his family.
You can share this story on social media: