Indian man 'bets' wife on cricket match and loses
Published time: 29 May, 2016 13:41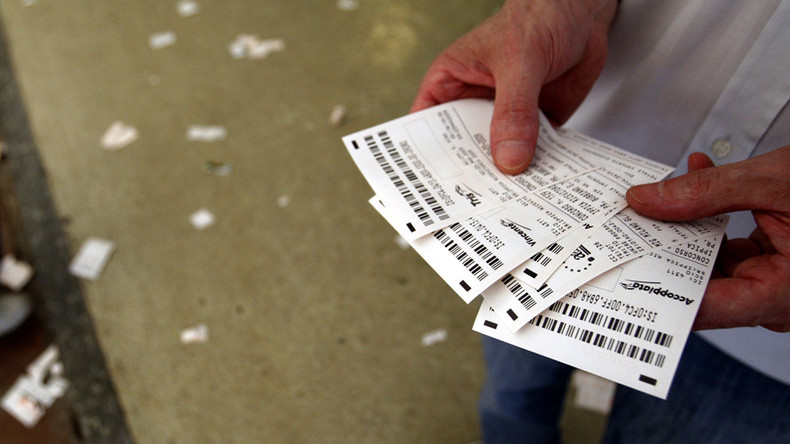 A man in Kanpur, India put his wife at stake in a cricket match. He bet only for his team to lose, which in turn meant he lost his wife.
Ravinder Singh is reported to have lost all his money in the share markets so he decided to use his wife, Jasmeet Kaur, as leverage for a risky bet on an Indian Premier League encounter.
Kaur only learned of her fate after her husband's rival gamblers began harassing her at home and at the boutique which she owns.
Kaur alerted police to the harassment and also lodged a complaint against her husband, with an investigation launched into the matter.
Authorities must first find Singh though after he fled following his losing bet, according to the Times of India.
"The case is really shocking," Govindnagar Ajai Prakash Srivastava of the local police told the newspaper. "We are now looking into the allegations made by her and investigations are on to understand the exact circumstances behind the crime."
The couple only married in 2011, but the marriage has been a rocky one, say police.
"On the very first day of marriage, her husband, who was into share trading, asked her to hand over to him her jewellery and other valuables," police said. "Later, she got to know about his vices of drinking and gambling."
"Over the years, he either sold or lost in gambling all the valuables of their household. He was also planning to sell the house when this IPL gambling fiasco happened," they added.
"The wife said the husband would beat her up every now and then and once he even urged her to bring Rs 7 lakh ($10,442) from her parents," Srivastava added.