Blistering world record WIFI transmission heralds new era in super-fast internet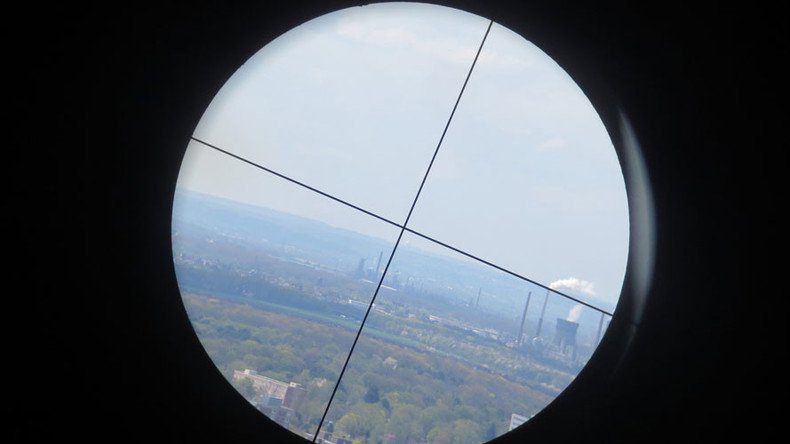 German scientists have smashed the radio wave data-speed barrier by transmitting information equivalent to the contents of a conventional DVD some 37km in under 10 seconds.
The world record wireless transmission was achieved using modified radio wave transmitters, amped up to better detect broadband signals.
Six gigabits per second were sent the 36.7km distance from Cologne's residential Uni-Center to the Fraunhofer Institute's space observation radar.
The powerful tracking system is used to detect movements in outer space and is protected by one of the largest radar domes in the world, according to the Fraunhofer Institute website.
The large data transfer was carried out in a collaborative project known as ACCESS, involving engineers from the University of Stuttgart, the Fraunhofer Institute and Karlsruhe Institute of Technology.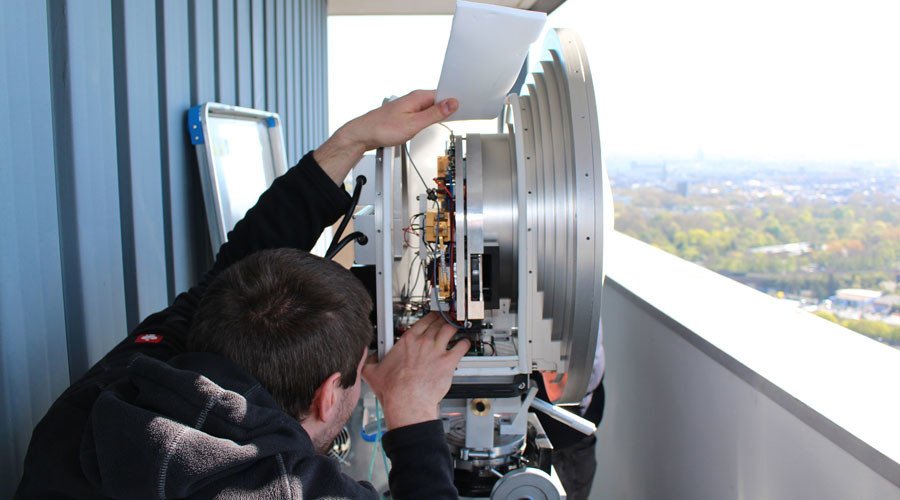 To put the speedy record into context, watching an hour-long Netflix episode in HD uses up about 3GB in data. Researchers have now transmitted double that per second using a radio frequency of 71-76Hz.
"Only in this frequency range of millimeter waves are the required high effective bandwidths available," a Fraunhofer Institute statement announcing the record explains. "Only here can the enormous data rates be realized."
"Built into the receiver are low-noise amplifiers… with very high electron mobility. They ensure the detection of the weak signals at high distance."
Scientists behind ACCESS believe the long-distance, high-data transmission could be applied to "next generation satellite communication" and help improve internet access in remote areas of the world.
"The unabatedly increasing demand for ever-higher data rates in fiber-based and wireless communication networks can only be mastered by technological innovations in the network infrastructure," the Institute said.
You can share this story on social media: