Mind the dildo: Sex toys cause Moscow traffic jam (VIDEO)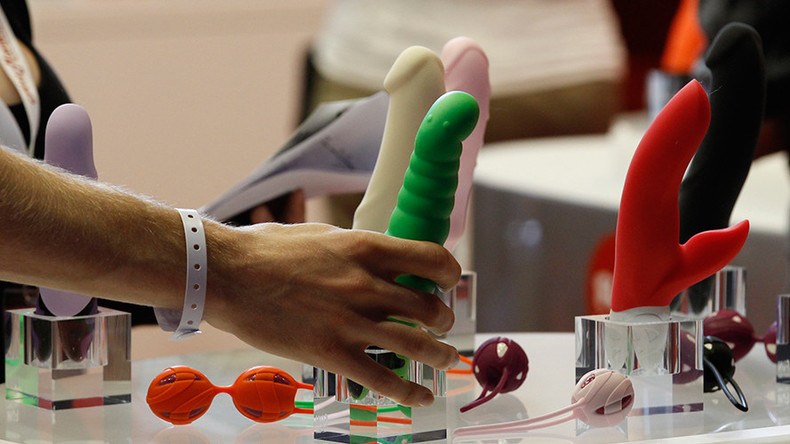 A traffic jam in downtown Moscow is nothing special – only this time, it wasn't caused by a VIP motorcade or the rush hour, but by dozens of dildos spilling onto Tsvetnoy Boulevard.
Thankfully, there weren't all that many cars at this particular time in the afternoon, and the only real effect all that rubber caused was laughter among the drivers and commuters, eyewitnesses told Metronews.ru.
People weren't angry at the bearer of the toys, who had inadvertently caused the jam when the cardboard box he was carrying couldn't hold back the sheer sexual force. Neither did they rush to help him pick them up, though, instead gathering around with mobile phones, and probably dirty jokes, at the ready.
"I was there for the aftermath," Yulia, a passerby, told the paper.
The man set about quickly packing the dildos into a car, presumably to try and leave with some of his dignity intact.
On the bright side, the incident gave some of the passersby a chance to inspect a sex shop's selection without having to muster up the courage to actually step into one.