Dad accidentally livestreams wife giving birth to the world via Facebook (VIDEO)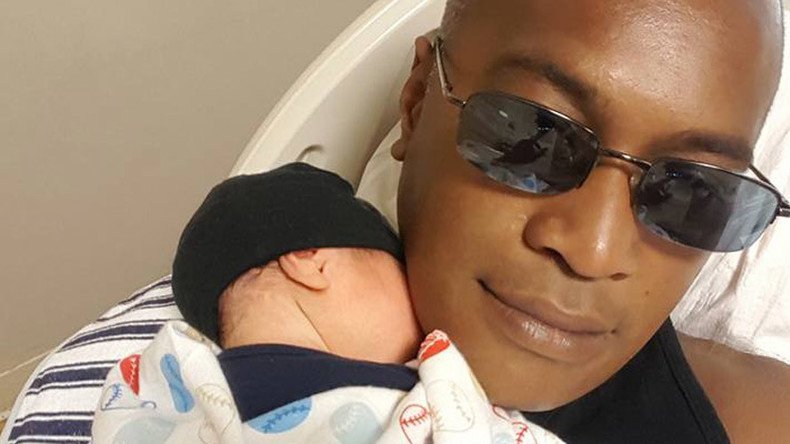 The rapidly expanding world of live streaming content now includes a live birth, thanks to one dad's mistake.
Kali Kanongata'a said he thought he was streaming the momentous and messy event to a private group of family and friends on the Polynesian island of Tonga, but turns out it was set to "Public."
He later posted on Facebook: "My bad on the settings. I forget what I want to put as I don't care if anyone knows or if it's just family."
Thousands of viewers across the globe were able to tune into the 45-minute video where Kanongata'a narrates his wife Sarah Dome's every move, leading up to the birth of their son.
While there was some negativity on Facebook, the 36 year old said he didn't have any regrets and was happy to share the joyful moment with the world.
How much of your life do you share online? One woman streamed the birth of her baby using Facebook Live yesterday. Would you do that?

— Kelli Caldwell (@KLOVEKelli) May 17, 2016
Facebook live of your wife giving birth?! Dear god what has the world come to.

— Mrs. Dangle (@MrsDangle) May 18, 2016
"We just see it as a positive," he said. "I know some people are mad that it's not private, but I'm from the island of Tonga, and years ago, we would have water births in public. I wasn't too worried about hiding anything because our culture has done this for thousands of years."
The father of three began creating videos on Facebook Live as a way to connect with his other two children, who live with his ex-partner, by sharing his day-to-day routine over the past few months.
You can share this story on social media: