72yo fights off crocodiles with spanners in vain attempt to save drowning friend
Published time: 18 May, 2016 17:59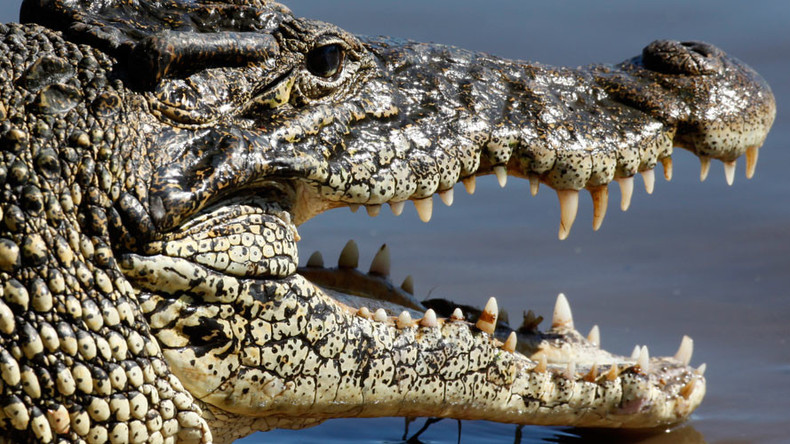 In a terrifying crocodile attack that claimed the life of his friend, a 72-year-old man in Australia used work tools as weapons to survive.
An afternoon of fishing on the water at Leaders Creek, Gunn Point, in north-west Darwin turned into nightmare for two Victoria tourists on Tuesday when the boat they were in was struck by a large crocodile.
According to the CareFlight helicopter rescue service, who were first on the horrific scene, the two men in their 70s were collecting crab pots when a "crocodile capsized their boat and they were thrown into the water."
One of the men, identified as grandfather Noel Ramage by Australia's Herald Sun, drowned after becoming trapped under the small metal "tinny" vessel.
As more crocodiles began to approach the men, the second tourist Robert Haughton launched spanners and spark plugs at the advancing reptiles until he was able to reach safety in a mangrove.
The 72-year-old survivor's three-hour ordeal finally came to an end after three fellow crabbers heard his cries for help.
"They took him back to the Leaders Creek boat ramp along with his mate's body," a spokesperson for CareFlight said.
"A doctor and nurse with Careflight's TIO [Territory Insurance Office] rescue helicopter flew to the boat ramp and treated the surviving man for severe shock before flying him back to Darwin."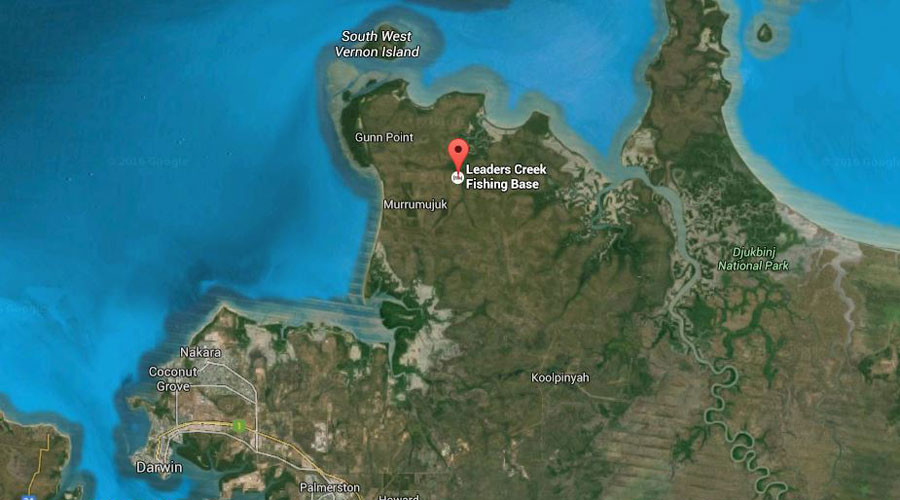 Australian police and St John's ambulance personnel also attended the injured man at Leaders Creek, which flows into Timor Sea near Gunn Point.
Tributes have been posted to the Facebook page of Kangaroo Flat Rotary Club, where Noel Ramage was a member.
He was described as a "valued" associate club member by the Rotary Club in Litchfield, Darwin.