1st Soviet break-dancers from '80s hit the floor again (VIDEO)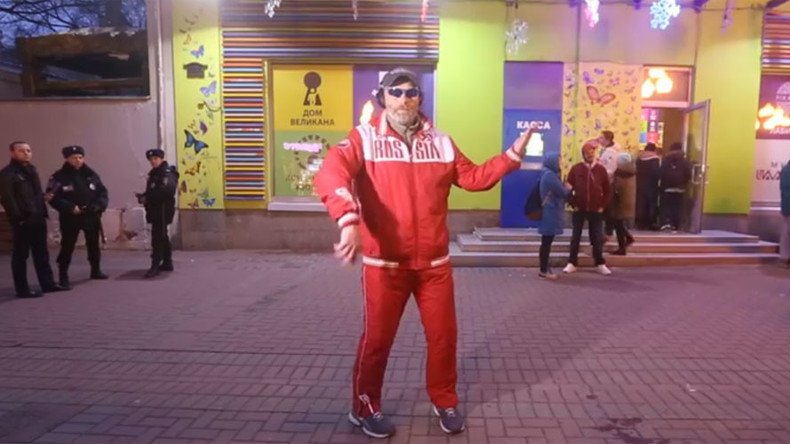 Botting, popping and freezing – watch the very first Soviet B-boys and girls show they've still got the moves and the energy to mark the 30th anniversary of the first breakdancing festival in the USSR.
The flashmob was dedicated to the anniversary of the breakdancing festival which took place on April 26, 1986, in the town of Vinni, Estonia – which was part of the Soviet Union at that time.
Thirty years ago young break-dancers – which back then was a new word for the Soviet people – showed off their moves to the public.
As time passed the style spread, becoming a common sight on dance floors in the (now) post-Soviet states. But the organizers of the Vinni event decided to get together the original B-boys, most of whom are now old enough to be called B-dads (and some probably even B-granddads), to make a flashmob of Soviet break-dancers.
So 50 dancers who took part in the original Vinni festival dusted off some of those moves and recorded their B-stunts from wherever in the world their lives have taken them – from Thailand and India, to Russia and the US.
You can share this story on social media: