Money for nothing: Bored ex-employee sues French company for 'descent into hell'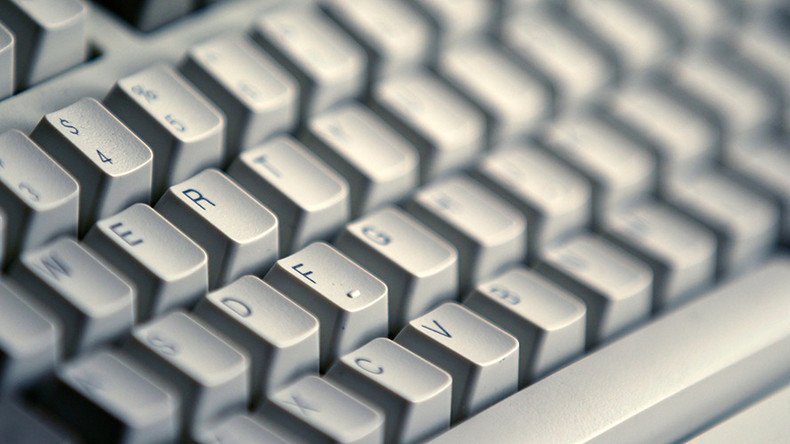 A man who claims "bore out", or boredom from a lack of work, caused him to spiral into depression is suing his former employer for $170,000 in damages.
French perfume company Interparfums Inc, which makes fragrances for brands such as Agent Provocateur and Jimmy Choo, are the subject of the €150,000 ($170,000) legal suit.
Ex-facilities manager Frederic Desnard, 44, claims he was "shelved" when the company lost a lucrative contract and suffered a nightmare "descent into hell" as a result, reported Le Point.
He claims he was suddenly left bored, and with no work to do.
"I'm depressed, I was ashamed of being paid to do nothing," Desnard said, as quoted by the French magazine. "I am epileptic and I had a car accident due to this epilepsy and severe depression."
The perfume makers' lawyer Jean-Philippe Benissan said Interparfums Inc rejects the allegations and will show "inconsistencies" in Desnard's story.
A LinkedIn page for Desnard reveals he left Interparfums in November 2014 after more than eight years with the company.
In an apparent nod to the legal action, he lists his current employer as "Boreout".
French researcher Christian Bourion and author of 'The Bore-Out Syndrome' told radio station France Info that as many as 30 percent of workers may be suffering in silence over being paid to do nothing.
You can share this story on social media: