Woman tweets Honda asking for a new car after giving birth in the back seat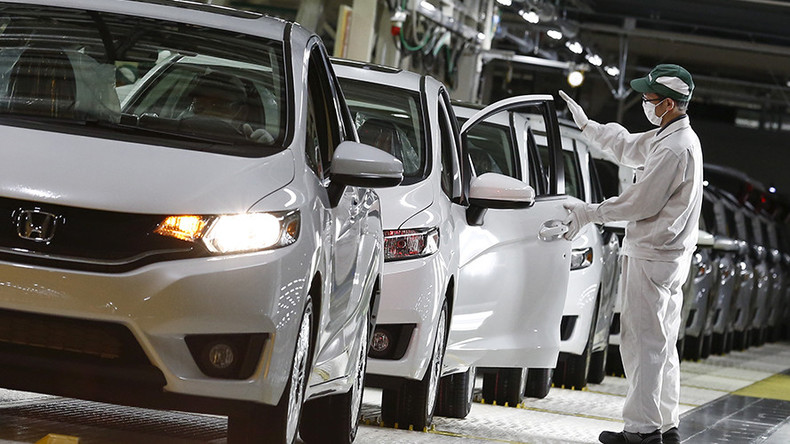 It's not every day you give birth in the back of a Honda Fit subcompact, so what better time to chance your luck and ask for a brand new car.
That's exactly what Beth Newell did in a cheeky tweet appealing to the Japanese multinational's 'generous' nature.
Newell posted a photo of her with her newborn daughter asking for the new car under the premise that the one she has is now something of a 'mess'.
The post has been retweeted over 4,000 times and has left Honda to cope with a barrage of supportive tweets urging them to "give the woman a car".
The new mother, is the founder and editor of satirical women's magazine, Reductress, which describes itself as 'the one and only fake women's news magazine.'
The comedic writer showed that delivery and timing is indeed everything and is now awaiting a response from Honda.
While the car manufacturer so far appears to be silent social media users have been urging its competitors to get in on the act.