7 weirdest wildlife smuggling attempts caught on camera (PHOTOS)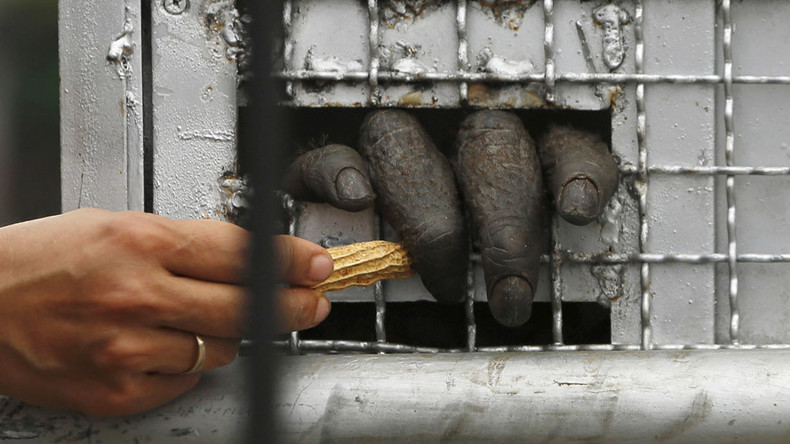 The illegal trade in exotic animals is a lucrative business, which means gangs must invent increasingly bizarre ways to keep their criminal activities under wraps.
While it is virtually impossible to give the exact figure for the value of the underground market, wildlife trade monitors Traffic say it could be somewhere in the region of US$10-23 billion per year.
The World Wildlife Fund say the trafficking of rare species is one of largest problems facing wildlife populations today, second only to environmental destruction.
Here are some of the ways fly-by-night smugglers have tried in vain to transport tropical and often endangered animals across borders illegally.