Code red: Stripper's FBI costume causes security alert in Frankfurt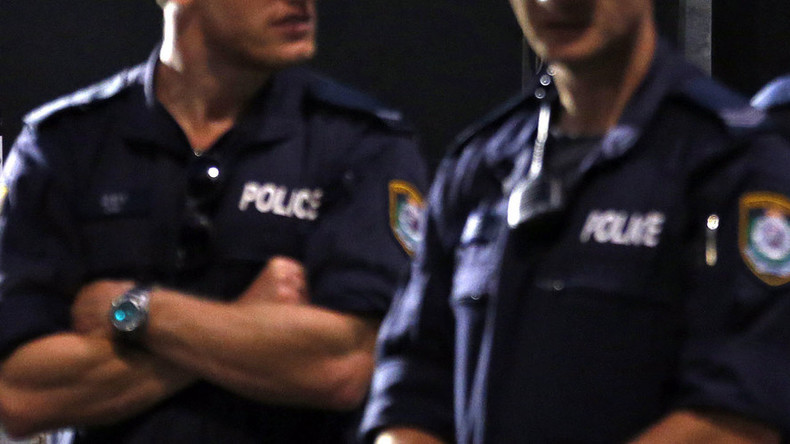 A male stripper frightened the daylights out of Frankfurt residents after walking through the city's red light district...dressed in an FBI costume, complete with a bulletproof vest and assault rifle.
Unusually, it was the stripper's clothing, rather than lack of, that drew attention to the 30-year-old man.
The costume, which included something similar to an assault rifle and bulletproof vest, was too true to life and led to "a significant number" of police officers being dispatched to the scene.

Nine police cars searched the streets of Frankfurt for the reportedly armed and dangerous adult entertainer.
The Hungarian national was later found at a table dance bar, not an uncommon place to find a stripper. He was presumably surprised to find his routine was now a group act, as a number of officers stormed the venue.
Police reported that the weapon was in fact a plastic replica, but commented that it had "deceiving similarities to a G36 rifle."
The 30-year-old was allowed to perform after a delay, but police said, "whether his act was a success, is not known."