A badass grandma and four other times a makeshift 'Help' sign really paid off (PHOTOS)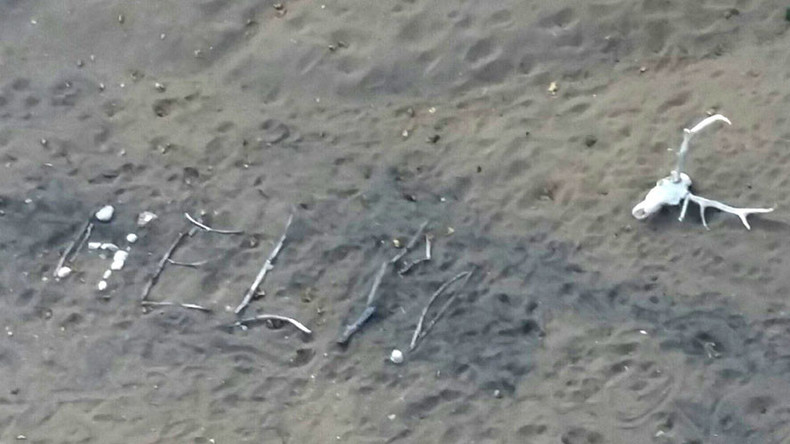 A 72-year-old woman and her dog used their survival instincts to live for nine days in the Arizona wilderness before a makeshift distress signal led to their rescue.
Ann Rodgers went missing on March 31 after she ran out of gas while driving to visit her grandchildren.
She spent the next nine days in the wild surviving off pond water and plants and said it was her "wisdom and memories" that helped save her, according to NBC News.
Rodgers made a 'HELP' sign from sticks and rocks on the canyon floor and left a message under the rocks, dated April 3, revealing she was out of food and water and was venturing into the canyon.
Her car was found on the same day during a search operation co-ordinated by Gila County sheriff's detective Johnny Holmes. By the sixth day of searching, hopes of finding Rodgers alive was fading, Holmes said.
Then, on April 9, a search helicopter spotted Holmes' distress signal, leading to her and her dog Queenie's rescue from the White River Indian Reservation canyon shortly after.
Rodgers told AP that Queenie was her "pathfinder" on her journey through the forest.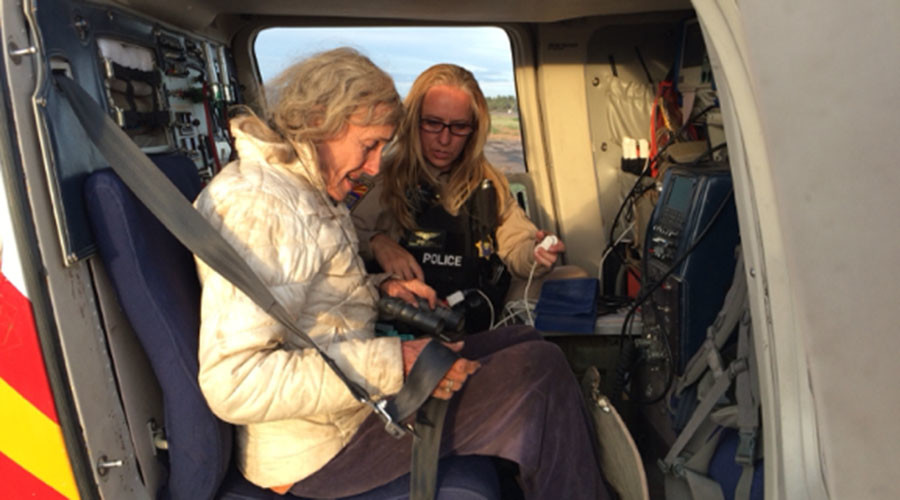 Rodgers' tale is the latest real life 'castaway' story to result in a dramatic rescue.
Here are four other recent cases when quick thinking and and creative distress signals led to a happy ending.
You can share this story on social media: