Superhero DNA? Study finds individuals immune to 'severe diseases'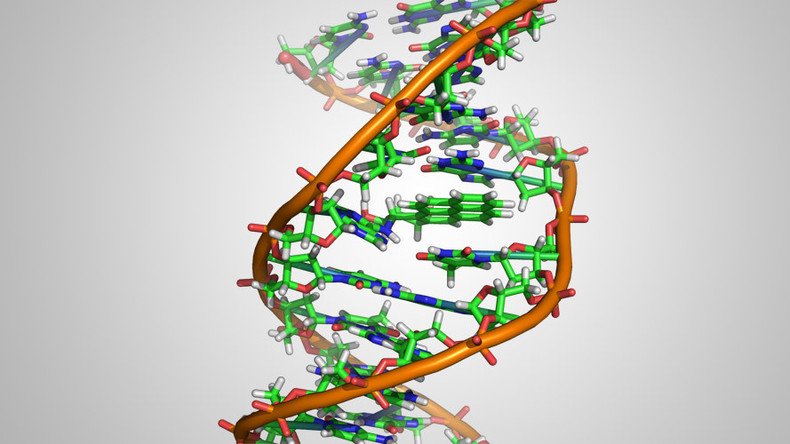 A new study has found that certain people's genes have evolved in such a way that they are immune to certain severe inherited conditions.
The study involved the analysis of previously collected DNA sets totaling 589,306 genomes from around the world with researchers hoping to discover individuals who were immune to genetic diseases and then to figure out why it is they aren't affected.
Conducted as part of the worldwide Resilience Project, led by the US-based Icahn Institute for Genomics at Mount Sinai and Sage Bionetworks, a total of 13 healthy adults were discovered to be resistant to Mendelian conditions, and there's thought to be many more people with such genes.
Mendelian conditions, which usually include metabolic conditions, neurological diseases and developmental disorders, such as cystic fibrosis, can be caused by a defect in just one gene.
Scientists behind the study say the 13 people should have developed one of eight genetic diseases but mutations in their genes have warded off the development of the diseases and scientists would now like to figure out why.
"Millions of years of evolution have produced far more protective mechanisms than we currently understand," said Eric Schadt, Founding Director of the Icahn Institute. "Characterizing the intricacies of our genomes will ultimately reveal elements that could promote health in ways we haven't even imagined."
Researchers have hit a major snag, however, since they do not know who the 13 people question are or how to contact them.
The consent forms initially used when the subjects' DNA was taken don't allow for such follow-ups or identify the people in any way.
This means scientists cannot delve any deeper into what exactly creates this so-called "superhero DNA" to see what is protecting the people from such diseases.
A lack of further study into the DNA also means researchers can't prove errors in initial DNA testing.
You can share this story on social media: