From 'Rape Man' to 'Cutie Honey': 5 of the oddest Japanese superheroes (VIDEOS)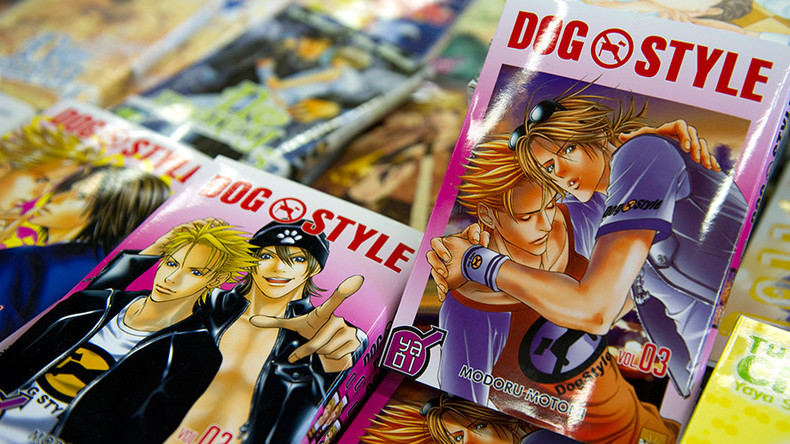 Japan is famous for many things - sushi, origami, the samurai, Nintendo - the list is endless. One of the most spectacular quirks to Japanese culture is their approach to superheroes, some of whom are nothing like you've seen before.
The Japanese government recently announced plans to open a museum dedicated to artwork from various manga and anime series, as well as video games, in time for the Tokyo Olympics in 2020, AnimePlot reported.
We've taken a look at some the odder superheroes Japan has produced in recent years that probably won't be on show.