4D Death experience: Chinese crowds line up for cremation simulator (VIDEO)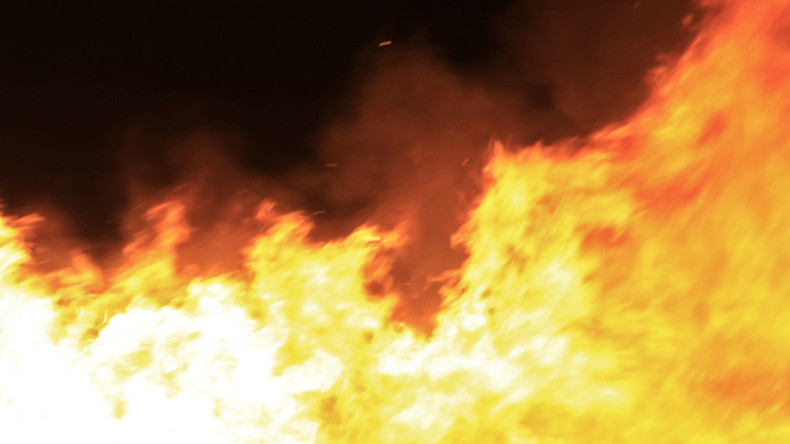 A peculiar new business is garnering more and more interest in China and its aim is to make participants less scared of death by guiding them through the process step-by-step: from cremation to 'reincarnation'.
The Shanghai-based attraction has three stages where first one gets killed by one's peers, then gets cremated and finally experiences birth by squeezing through a giant latex vagina-like chute.
For some US$68 per go, participants also get to write down their final words. Some liken the process to meditation, a chance to reflect upon life.
"This is a really interesting feeling. It at least gives you the chance to calm down, and brings you back to Earth to think about some of life's problems," visitor Lu Siwei, 33, said.
After their 'rebirth', each person can decide whether to hold on to their 'last words', or shred them into eternity on the spot.
Some heavy research into the subject of death includes the ride's founder, Ding Rui, putting himself through a real-life cremating furnace with the flames off, at a crematorium.
With the project having started crowd funding back in 2014, the attraction opens for public this week.
China isn't the first country where death-simulating experiences have been turned into entertainment. For example by paying about $25, people attending seminars at South Korea's 'Coffin Academy' are placed inside closed wooden caskets for 10 minutes.