QUIZ: Do you get Erdogan's sense of humor?
Published time: 30 Mar, 2016 13:57
Edited time: 30 Mar, 2016 18:34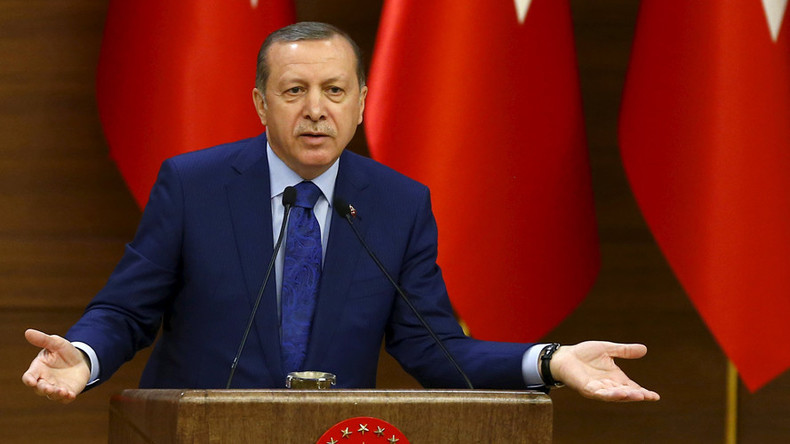 Turkey summoning the German envoy for explanations over a clip mocking Erdogan on German TV is just one recent case of the Turkish president showing no interest in satire. See if you can guess what happened to these jokers after Erdogan had the last laugh.