Instagod: Thousands rush to see Pope Francis' 1st post on popular social site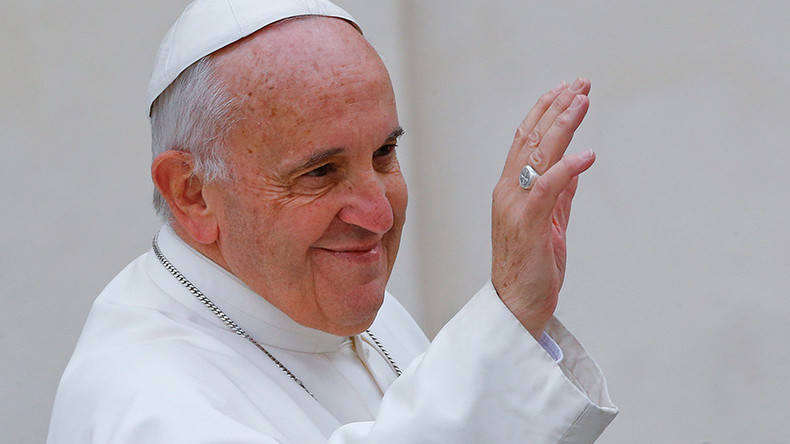 Pope Francis has officially joined Instagram. He posted his first photo Saturday under the handle @franciscus.
The head of the Catholic church chose a picture of himself kneeling and praying. The caption reads "Pray for me" in nine languages, but sadly didn't feature the praying emoji.
The photo has received 78,000 likes in four hours.
Pope fans left 13,000 comments, largely expressing excitement, perhaps in anticipation of all the #OOTD posts in his various robes. By the way, #OOTD means "Outfit of the Day" for those who aren't hip to the lingo.
Pope Francis followers can likely expect some holy selfies in their feed. The Pope took the first one in 2013 and posted it on his Twitter feed, so he's bound to be a pro at this stage.
Maybe he can put an attachment at the end of his scepter for a one-of-a-kind selfie stick.
Approaching 20 million Twitter followers on his English and Spanish accounts, he used the social network to announce his foray into Instagram, generating 20,650 likes.
You can share this story on social media: