Nightclubs, shark tank, & hotels: 7 creative re-uses of Nazi leftovers
Published time: 11 Mar, 2016 16:18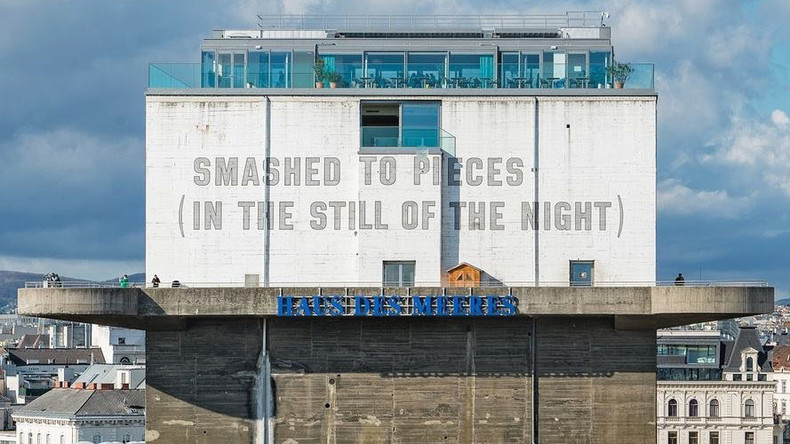 Seven decades on, as time moves further away from World War Two, many of the structures built by Nazi Germany have become forgotten leftovers of a turbulent time.
Some of those buildings have undergone profound transformation, reclaiming the fascist architecture for sleeping soundly, gaping at sharks and crocs, or dancing the night away.
Here are seven of the most creative projects born out of the ashes of the Third Reich. Can you correctly guess their current use?