Cereal offender? Kellogg's factory machines may be site of man's monster pee
Published time: 11 Mar, 2016 14:47
Edited time: 12 Mar, 2016 04:42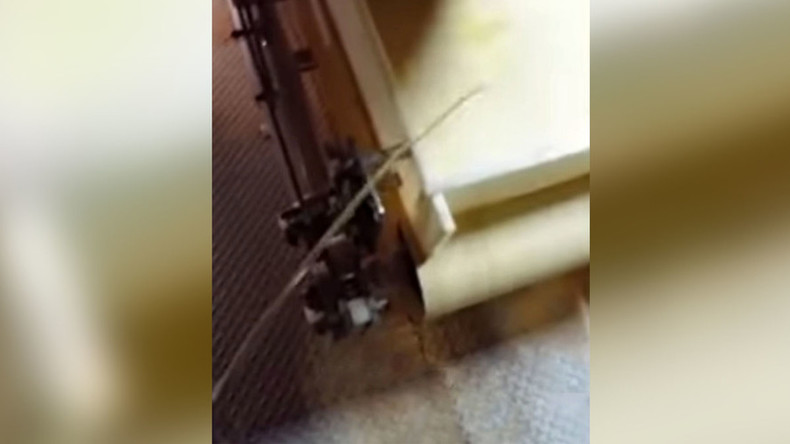 You may never look at your bowl of morning breakfast cereal ever again after video surfaced of a man urinating on what he claims in a conveyer belt inside a Kellogg's factory.
With cereal dust seen on the floor next to the machine, the gross and graphic video is definitely not safe for work as the man's 'hose' is clearly visible.
While it would've been hilarious if this was posted by WikiLeaks, it was uploaded to the website World Star Hip Hop. Comments from the post suggest the incident took place in the US.
"Wondering if that's the Jackson, Tennessee plant. Some nasty a** people work there," one comment reads.
Kellogg's UK communications team was apparently unaware of the video when contacted by RT, and may comment once the US folks wake up.
And they thought they'd have a quiet Friday before the weekend.