'Dr Anal' loses license after decades of 'dubious' butthole massage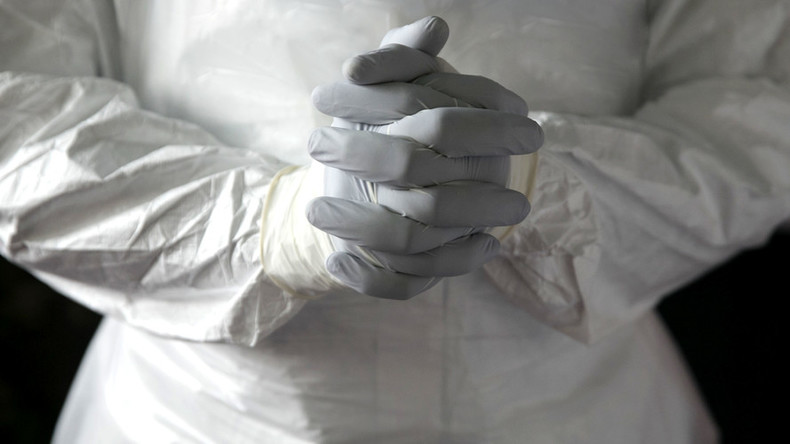 A Swedish doctor known as 'Dr Anal' lost his license after years of strange behavior - particularly his use of anal massage to 'cure' people.
The doctor has been performing his "controversial" anal massage treatments in Sweden, Norway and Denmark over the past two decades.
In 2003, he was warned about his treatment after he treated an elderly woman's back pain and headache with the anal massage. The woman described it as, "an incredibly offensive encroachment."
The Swedish Medical Board of Responsibility (HSAN) said the treatment was "dubious for a number of reasons," while the doctor claims it to be effective.
The doctor said he had done up to 1,000 similar treatments with good results. He was allowed to continue to practice medicine after appealing to the courts in 2008.
He lost his license in Denmark last July after he pierced a patient's lung after trying to inject his/her chest with anesthetic. This prompted the Swedish HSAN to revoke his license on Thursday.
In Norway, he was dismissed in 2006 after it was discovered he had been fired from another area the year before. The doctor described it as a witch hunt.
Dr. Anal says he is misunderstood.
"I have a personality disorder, or rather a syndrome, a form of Asperger's. Just like Bill Gates or Einstein, for example," he told Aftonbladet in 2006.