Illegal likes: Facebook button violates data collection law, German court rules
Published time: 10 Mar, 2016 18:45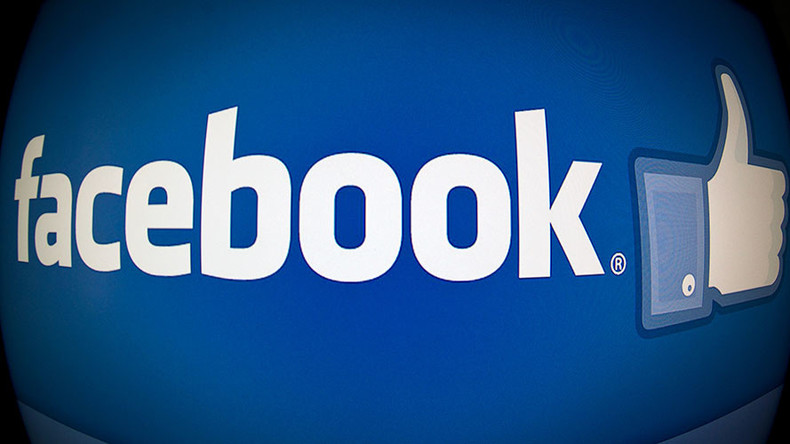 Just days after Facebook launched a range of new emotional responses, its original Like button has been declared illegal by a German court because of the way some of the data is collected.
The Dusseldorf district court ruled Wednesday that the Fashion ID site by Peek & Cloppenburg must get consent from users before sending their data to Facebook and it must also tell users that they can withdraw their consent at any time.
The site was accused of sending data to Facebook before consumers had decided to like the page.
"A mere link to a data protection statement at the foot of the website does not constitute an indication that data are being or are about to be processed," the court said.
The court banned the website from using the 'Like' button without warning customers, informing them they could be fined €250,000 ($275,000) for each breach.
Fashion ID was taken to court by consumer organization Verbraucherzentrale who accused the site of failing to adhere to Germany's data protection laws.
The group warned Facebook receives browsing data on users of websites with a 'Like' button, even if they are not registered users of Facebook.
Facebook was ordered to stop this practice in France in February by the data protection authority, CNIL. Facebook was given three months to comply with European data protection law.
CNIL noted that Facebook collects data that includes religion, political views, and sexual orientation, which "violates their fundamental rights and interests, including their right to respect for private life".
In January, the social media giant was dealt another blow by German courts who found Facebook's 'Friend Finder' feature to be unlawful. The feature, which the courts called "advertising harassment" and "deceptive", asks users to allow Facebook to access their contacts and then send them invitations to join Facebook.
Germany's competition regulator announced last week it was investigating Facebook's suspected abuse of data protection.
A Facebook spokesman responded to Wednesday's ruling, "This case is specific to a particular website and the way they have sought consent from their users in the past. The 'Like' button, like many other features that are used to enhance websites, is an accepted, legal and important part of the Internet, and this ruling does not change that."