Jeepers! Scooby Doo Mystery Machine chased by California police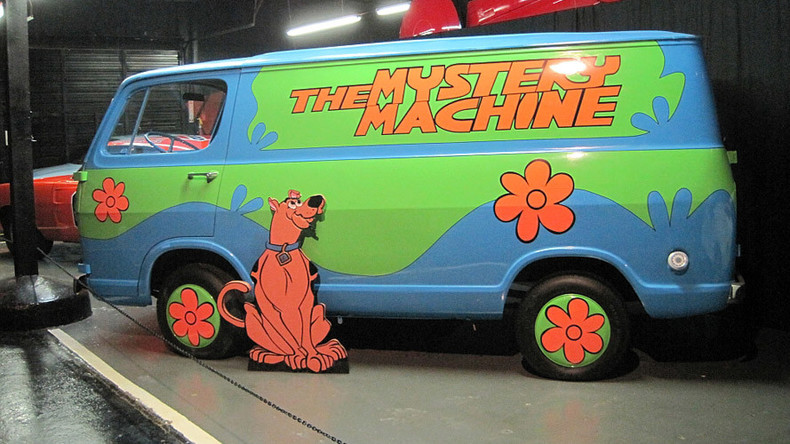 Ruh Roh! The Scooby Doo Mystery Machine has been impounded by police in the US state of California after a high-speed chase with the driver's owner.
Officers in Redding had attempted to catch Sharon Kay Turman, 51, for violating her parole, but the mystery woman, who looks nothing like any of Scooby Doo's friends, sped through a red light and hit four other vehicles as part of a pursuit that reached up to 100mph (160kph), according to a police statement.
"Turman's speeds increased and she began to show a blatant disregard for motorist safety," the statement read.
Deputies followed Turman down Highway 273 and along Interstate 5 on Sunday, where she was reportedly spotted abandoning her 1994 Chrysler minivan by a California Highway Patrol helicopter.
The colorful van was later impounded by police, but Turman's whereabouts remain unknown.
The last time the Mystery Machine was pulled over by police, Scooby and Shaggy were accused of driving erratically while looking for the "Green Monster".
Redding police may have also been aware of Scooby Doo's past run-ins with cops, as seen in this hilarious clip that could make a great training video for #BlackLivesMatter activists.