Whole Foods scraps 'lazy' pre-peeled oranges as Twitter debate turns sour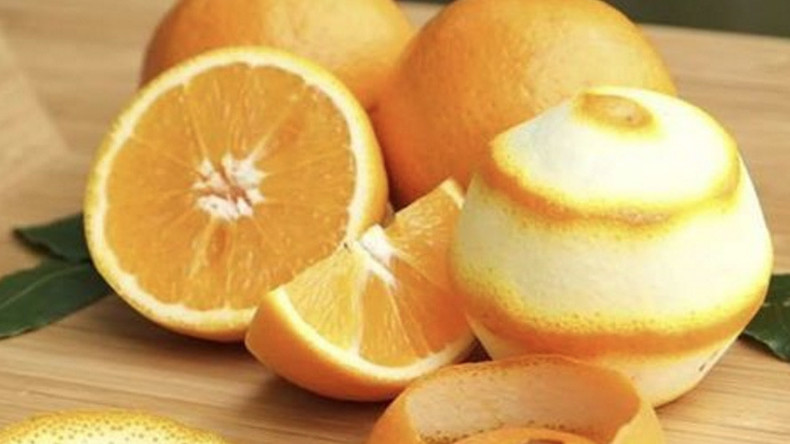 A supermarket chain peddling organic food has pulled its pre-peeled oranges from shelves, after people went absolutely berserk over the decision to package them in plastic containers.
The outrage was caused by the fact that oranges already come neatly swaddled in a protective waxy wrapping, otherwise known as a peel.
Whole Foods, which runs outlets across the US and UK, have held their hands up and admitted making a 'mistake.'
"These have been pulled. We hear you, and we will leave them in their natural packaging: the peel," the company tweeted to scores of angry fruit fans.
A picture of the offending item sparked the social media outrage, with many environmentally minded folk finding Whole Foods' choice of packing very unapPEELing.
One Twitter user found the oranges' packaging so offensive that he said it made him want to commit arson.
The online debate on the subject has since gone sour, as advocates of the pre-peeled orange highlight that the man-made packaging made it easier for people with disabilities to enjoy the fruit.
But naturally, as is common on the internet, not everyone is in agreement.
The decision to forgo Mother Nature's wrapped is strikingly similar to an incident in Austria four years ago.
Back then eco-friendly supermarket Billa were roundly derided for selling peeled bananas covered over with plastic cellophane, with many questioning why anyone in their right mind would do such a thing.
The company eventually apologized, saying the sale was a 'once-off'.
You can share this story on social media: