Keys to the drone: New audio-video technology sniffs out unseen flying foes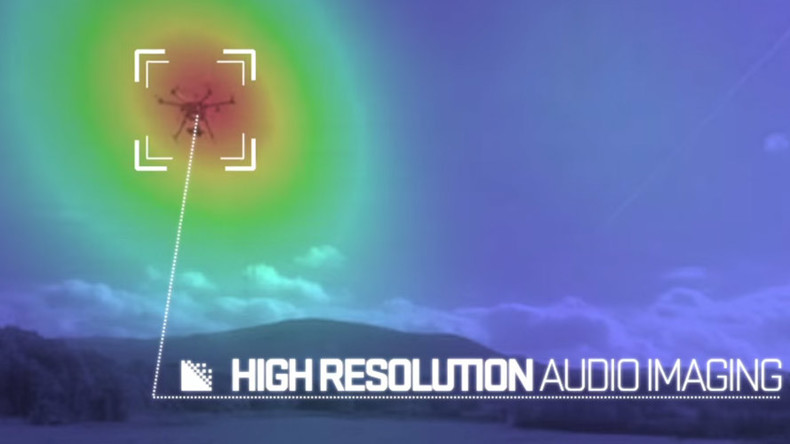 A hybrid audio-video surveillance sensor named DualCam is set to revolutionise how security systems detect threats they cannot see - through the use of sound.
Imploying "advanced Artificial Intelligence (AI) and signal processing techniques", the DualCam boasts sophisticated sound recognition and 'localization' technology to spot foreign objects such as drones and small boats which are not visible to the human eye.
It can tell you what the target is and exactly how far away it is, night or day, regardless of the climatic conditions. It can even detect gunfire.
The device, which was created by the Department of Pattern Analysis and Computer Vision (PAVIS) at the Italian Institute of Technology (IIT), notifies human operators should the security of the property in question by compromised.
This latest development is sure to be of interest to everyone from prison wardens to nuclear power station bosses to the heads of military bases, given the growing use of drones for smuggling, spying and bombing.
Indeed, if you're lucky enough to own a luxury yacht, for example, this gadget could be handy for keeping your valuables safe!
DualCam is, however, patent pending so it might be a little while longer before it hits the market. Until then, night vision goggles will have to do.