Snowden & Trump among record number of Nobel Peace Prize nominees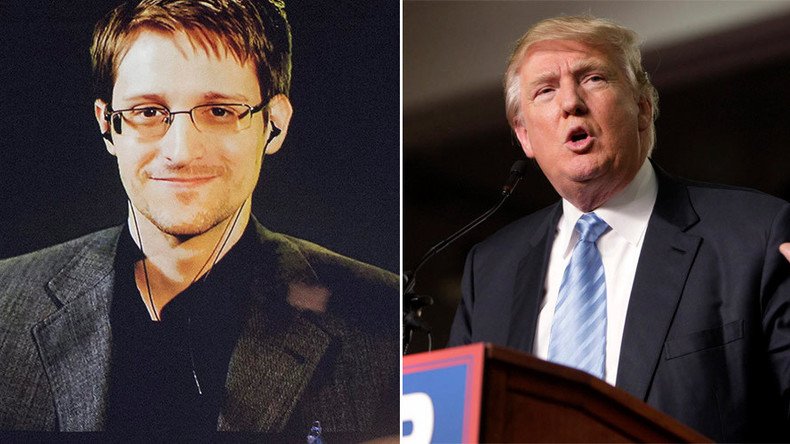 Edward Snowden, Donald Trump, and the Pope are just some of the nominees for this year's Nobel Peace Prize which attracted a record 376 candidates.
The names of nominees are kept secret for 50 years, but those who made nominations have revealed some of the names on the list.
Angela Merkel and Susan Sarandon are also said to be on the list of 228 individuals and 148 organizations.
This is the third year in a row for NSA whistleblower Snowden, but Donald Trump's first nomination.
The previous highest number of nominations was in 2014 when 278 candidates were put forward.
Olav Njolstad from the Nobel Institute told AFP that the number of nominations this year "reflects the fact that we live in a world where there are a lot of conflicts and where there are also a certain number of processes that are heading in a more positive direction."
Nominations are made by lawmakers and cabinet ministers, select university professors and former laureates.
READ MORE: Nobel Peace Prize awarded to Tunisian national dialogue quartet
Last year's winners were Guardians of Democracy, a group credited with rescuing the country from failing to transition to democracy.
Residents of the Greek islands helping migrants crossing the Mediterranean have also been nominated, as well as the Afghan Cycling Federation's Women's team, nominated by a group of Italian MPs.
The name (or names as there can be up to three) of this year's laureate will be announced on October 7.
You can share this story on social media: