RT America - March 5, 2018
Published time: 7 Mar, 2018 23:09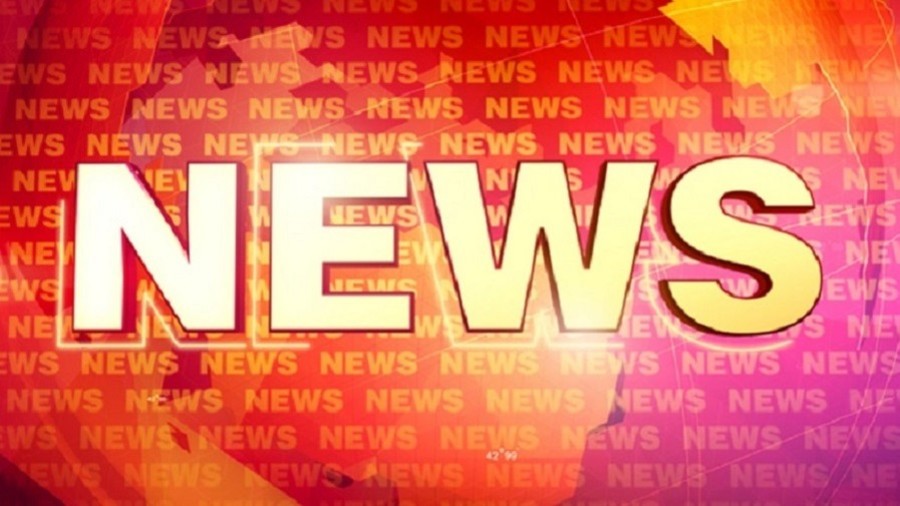 US sanctions North Korea for 'assassinating' Kim Jong Nam
The United States placed more sanctions on North Korea Tuesday, despite recent diplomatic progress. The State Department's announcement came just hours after South Korea said the North would be willing to give up its nuclear weapons. RT America's Manila Chan has more.
Syrian army takes back 'half of Eastern Ghouta' – reports
Syrian government forces are making gains in the battle against jihadist insurgents in the Damascus suburb of Eastern Ghouta. RT America's Dan Cohen has the story.
'Maximum pressure' on North Korea continues – strategist
US officials have announced additional sanctions against North Korea. This comes after North Korea reportedly told South Korea they were willing to abandon their nuclear program. For more on this, RT America's Ed Schultz speaks with geopolitical strategist at Trilogy Advisors John Sitilides.