RT America -- February 19, 2018
Published time: 19 Feb, 2018 23:27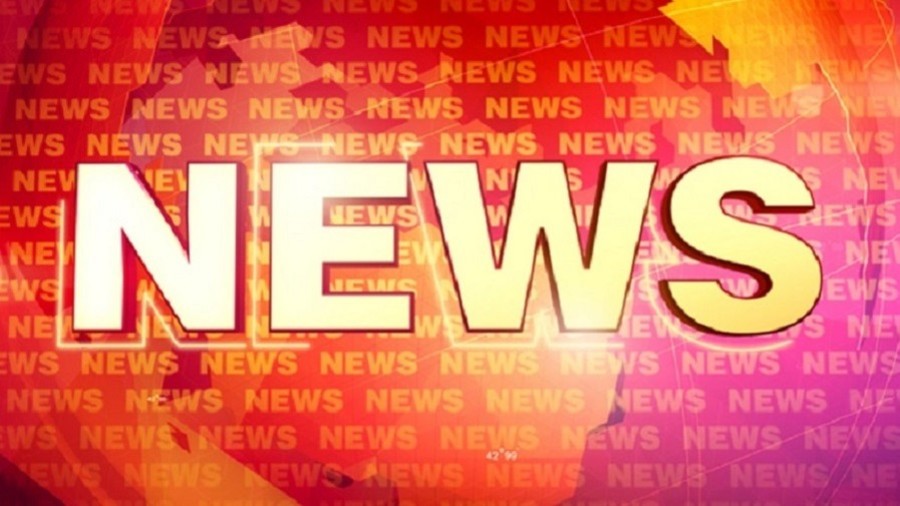 Debate: How can we protect our schools and young people?
The Florida shooting took place in Broward County, one of the most politically active counties in America. Now that activism is seeking answers to prevent future bloodshed. For more, RT America's Ed Schultz speaks with Florida Democratic Party chair Mitch Ceasar, political analyst Earl Ofari Hutchinson and CEO of American Majority Ned Ryun.
Donald Trump got $6bn in free air time – Jill Stein
Mainstream media continues its assault on the credibility of third party presidential candidates by pushing the narrative of Russian interference. Dr. Jill Stein made an appearance on MSNBC to debunk the claims. RT America's Manila Chan reports.