RT America -- January 16, 2017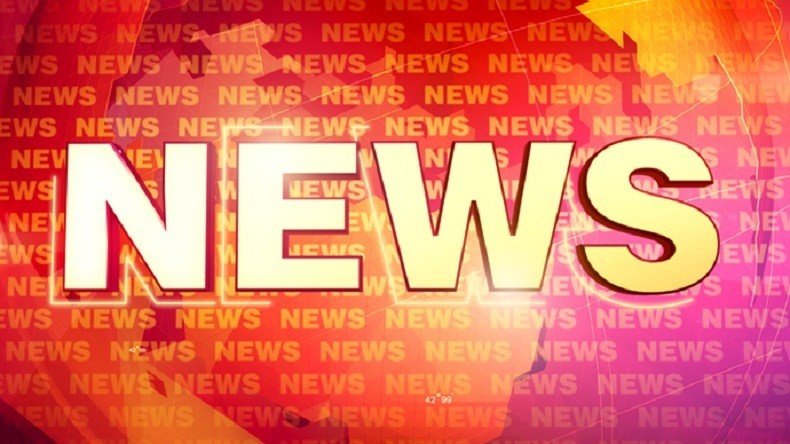 Trump insults civil rights legend, 31 US officials vow to skip inauguration
Congressman and civil rights movement icon John Lewis (D-Georgia) deemed President-elect Donald Trump "illegitimate," owing his electoral triumph to Russia. Lewis vowed not to attend the inauguration, after which Trump responded in typical style. Now at least 31 elected officials have stated that they too will sit out the inauguration. Conservative commentator Ernie White of ErnieWhiteMedia.com and New York City Councilman Jumaane Williams joins RT America's Ed Schultz to discuss the issues at stake.
Trump predicts more fracturing in the European Union
RT America's Ed Schultz is joined by RT correspondent Manila Chan to discuss President-elect Donald Trump's incendiary new interview with The Times in which he criticized German Chancellor Angela Merkel for her pro-refugee policies and lauded Brexit as a 'smart' strategy for the UK. He also repeated criticisms of NATO and suggested fresh nuclear talks with Russia.