RT America -- January 04, 2017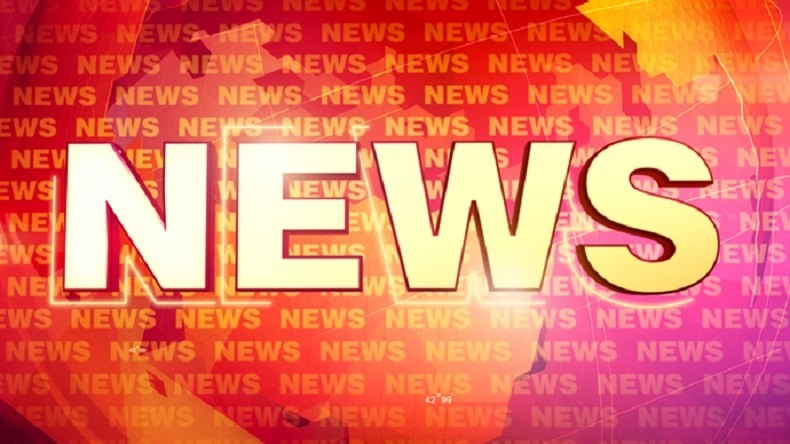 Obamacare in the crosshairs: GOP takes action in repealing ACA
As the Republican leadership of the 115th Congress prepares to fulfill President-elect Donald Trump's campaign promise of repealing and replacing Obamacare, Democrats have been vigorously defending President Barack Obama's signature healthcare law. For more on this, former Congressman Jack Kingston (R-GA) joins 'News With Ed.'

NAACP arrested in sit-in of Trump AG Jeff Sessions' office amid rising opposition
Six members of the NAACP were arrested during a sit-in at the Mobile, Alabama, office of Senator Jeff Sessions, President-elect Donald Trump's pick for Attorney General. The organization's president, Cornell Brooks, who wrote a statement in November objecting to Sessions' opposition to the Voting Rights Act, was among those arrested. Meanwhile, 1,100 law school professors sent a letter urging Congress to reject the nomination. To discuss this, 'News With Ed' is joined by Larry Cohen, chair of the Democracy Initiative and a critic of Sessions.