Can America fix its broken immigration system?
Published time: 7 Feb, 2014 16:18
Edited time: 27 Mar, 2014 16:35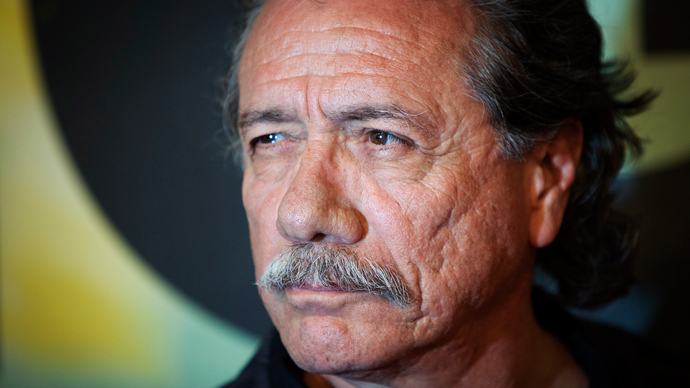 Actor Edward James Olmos blasts Obama and Congress over failed efforts to reform U.S. Immigration laws humanely. Plus, Russia's Ambassador to the U.S. and Republican Congressman Dana Rohrabacher join Larry with their take on security concerns in Sochi.