Will Trump's Shadow Darken Chances For GOP Incumbents?
Published time: 11 Mar, 2016 15:28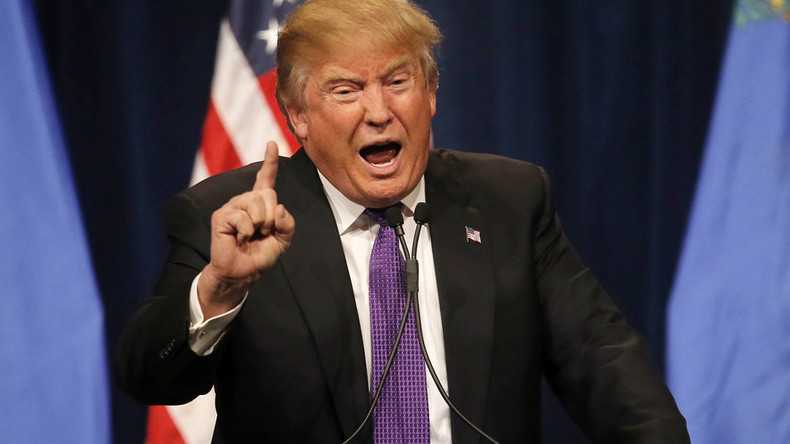 Donald Trump benefits from voters angry with the current political culture, but will they also direct their ire at incumbent GOPers down the ticket? Rep. Brad Wenstrup (R-OH) offers his take. Then, will a Florida primary win seal the nomination for Trump?