Where Have All The 'Missing' Migrant Children Gone?
Published time: 6 Feb, 2016 02:26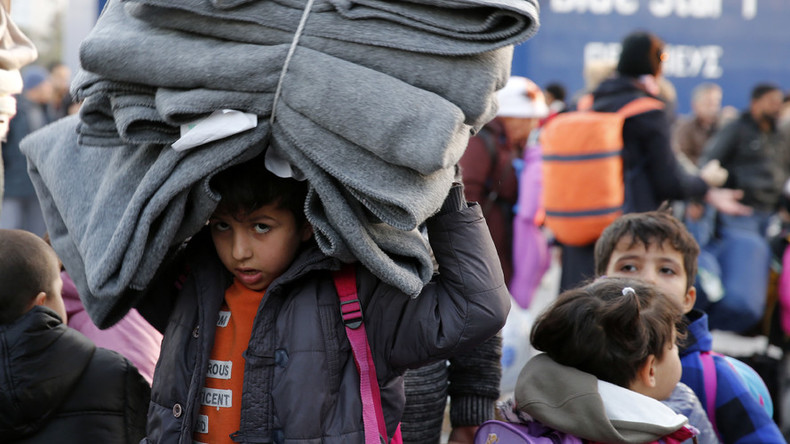 U.S. & European officials admit they've lost track of more than 10,000 migrant children, and fear many will fall prey to sexual exploitation & slavery. Famed writer/director Matthew Cooke searches for answers in this human tragedy.