Do We Really Need The Partisan Spectacle Of A SOTU Address?
Published time: 18 Jan, 2016 19:55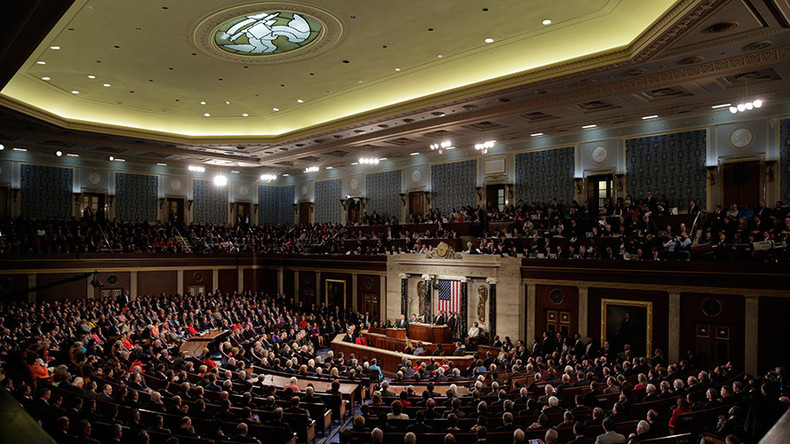 Larry takes a look at the latest State of the Union address with a former White House insider Reed Dickens and tv host Amy Holmes. Is the GOP headed for a brokered convention? Why Bernie Sanders and Donald Trump meet such support among American people? In today's episode, Larry and his guests discuss the 2016 Presidential Campaign and take a look at each runner in detail – from Jeb Bush to Donald Trump.