News with Ed - July 31, 2018
Published time: 1 Aug, 2018 01:04
Edited time: 2 Aug, 2018 19:54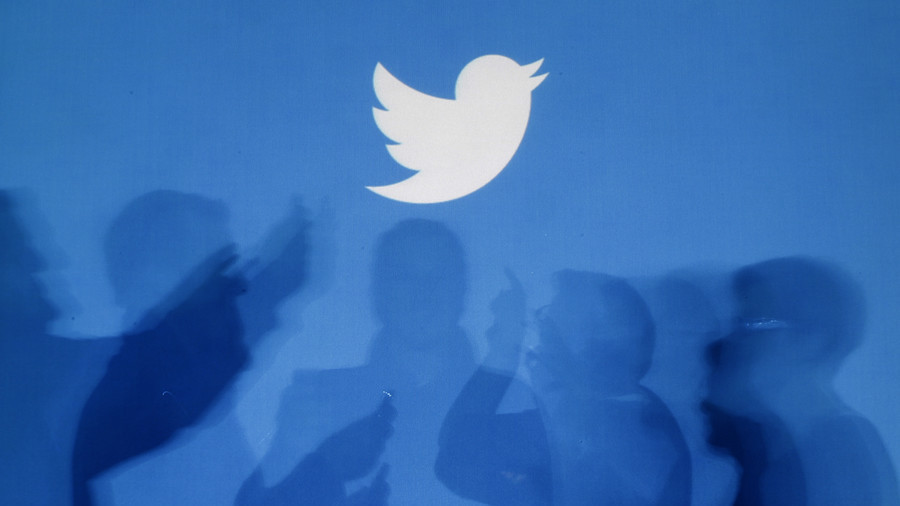 Mogul Working on Twitter Alternative
Internet entrepreneur founder Kim Dotcom says he's working on a "Twitter alternative". Twitter has faced criticism for alleged censorship of some top republicans who, for a period of time, wouldn't show up in search results. Twitter has been under a lot of pressure to block trolls, bots and hate speech. RT America's Holland Cooke is joined by legal and media analyst, Lionel.

Pyramid of Giza Has Own Energy Source
Archeologists in Egypt found that due to its shape the Great Pyramid of Giza can focus electromagnetic energy, such as radio waves, into its internal chambers and below its base. Scientist say that if they are able to recreate the concentrated energy on a nanoscale it could be used to develop more efficient sensors and solar cells. RT's Trinity Chavez reports.

Assange Enjoying Final Days of Freedom?
Wikileaks founder Julian Assange may be enjoying his final days of freedom. Ecuador's president, Lenin Moreno, is reportedly preparing to hand Assange over to British authorities. RT correspondent Anya Parampil explores the legal scenarios Assange now faces.