News with Ed - February 14, 2018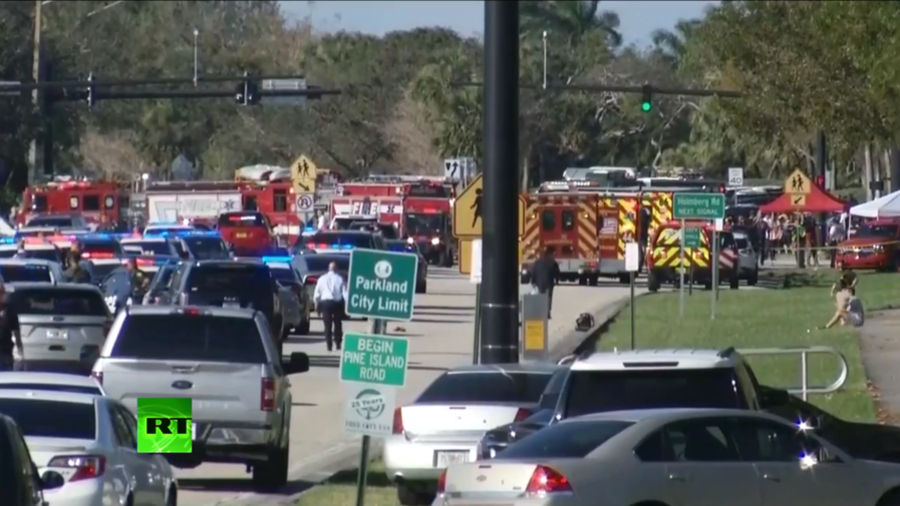 Real change needed after mass shooting at Florida high school leaves 17 dead
RT America's Ed Schultz calls for systemic changes following the senseless tragedy that unfolded at a Florida high school this Valentine's Day.
Senators strike bipartisan immigration deal
A deal reached by the self-proclaimed 'Common Sense Caucus' would fulfill President Trump's call to grant legal status to 1.8 million young immigrants and authorize $25 billion for southern border security construction through 2027. The bill would also end the diversity visa lottery program, but would not change family-based immigration. For more, RT America's Ed Schultz is joined by conservative commentator Steve Malzberg.
'FDA will never do anything that crosses big pharma' – America's Lawyer
Host of America's Lawyer Mike Papantonio joins RT America's Ed Schulz to break down how big pharma is pushing the FDA to criminalize kratom. Papantonio alleges this new drug has the potential to interfere with the profits pharmaceutical companies reap from painkillers currently on the market.