Syrian Diary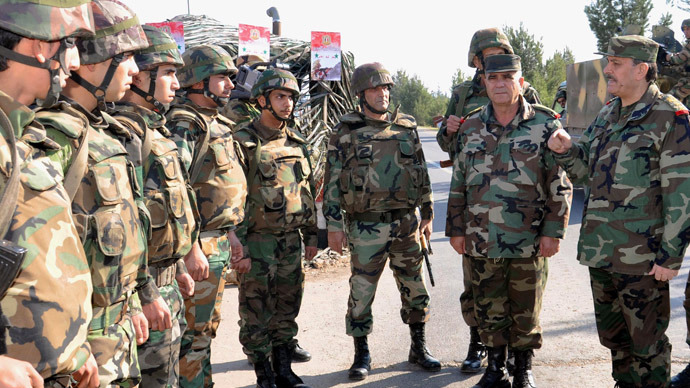 "Rossia 24" journalists have spent seven months in Syria, and they witnessed this prosperous, peaceful country being blown to pieces. Will life in Syria ever go back to normal? We take a look at the situation in Syria through the eyes of those who personally went through these dramatic events.
This film is a work of Rossia 24 journalists: correspondent Anastasia Popova, cameraman Mikhail Vitkin and director Yevgeny Lebedev. The Syrian Diary is an account of their personal experiences and represents their personal view of the conflict in Syria.
Due to copyright restrictions, this video can only be viewed on RT's live feed. Time of broadcast is available on RT's schedule page.