Honk
Published time: 11 Jun, 2012 20:30
Edited time: 13 Jun, 2012 09:23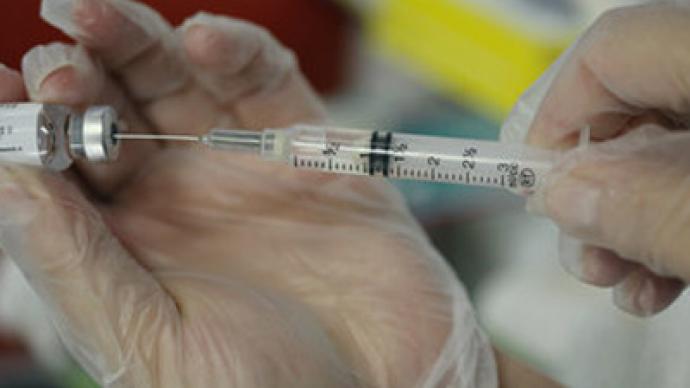 ­At nightfall, on the outskirts of Salt Lake City, surrounded by his family, a grandmother will attend the execution of her husband's murderer.
In Oklahoma, a former death row inmate exonerated after 22 years in prison tells his amazing story.

In Texas, a woman struggles against the criminal justice system for his son to survive, while he is awaiting his execution for 14 years.

In Huntsville, a small provincial town in eastern Texas, the Department of correction performs the executions by lethal injection almost as a weekly ritual.

Based on the numerous absurdities of the death penalty, the film shows through these three characters how this death sentence generates pain, unfairness, violence and inefficiency in the heart of the American society. After a juridical training focused on human rights and foreign law studies, Arnaud Gaillard graduates in sociology in 2008.

In 2010, in Geneva, he organizes the 4th Worldwide congress against death penalty, then on the occasion of a research on capital punishment in American democracy, he directs with Florent Vassault "Honk!", their first feature length documentary on death penalty in the US.

Florent Vassault is an editor and a director of TV documentaries: his documentary "Bernard Thomas, the secrets of glory" was selected at FIPA in Biarritz and at the International TV Festival in Montecarlo.
Director: Arnaud Gaillard & Florent Vassault
Editor: Léa Masson
Sound: Sandy Notariani, Matthieu Deniau
Producers: Arnaud Dommerc & Jean-Baptiste Legrand

Due to copyright restrictions, this video can only be viewed on RT's live feed. Time of broadcast is available on RT's schedule page.