Drugs and Death at Bagram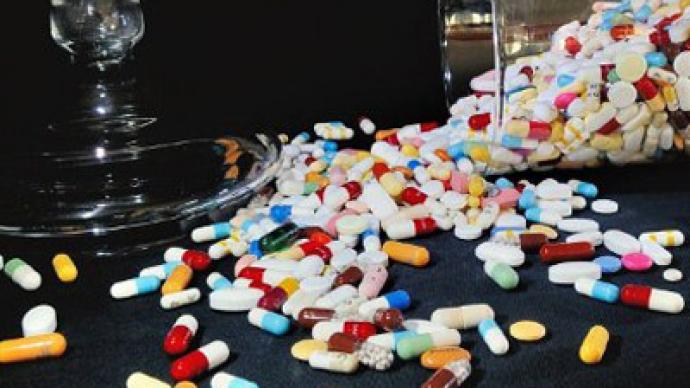 The mystery surrounding the death of a young US soldier which begins under a fog of foul play and drug abuse ultimately reveals a growing controversy around the use of the anti-malaria drug Lariam in this complex and eye-opening documentary.
On July 12, 2004 Army Specialist John Torres was found dead in a latrine at Bagram Airfield, Afghanistan. His death was ruled as suicide, but members of his unit and family believed he may have been murdered. Drugs and Death at Bagram follows the personal journey of John's parents who were determined to seek some answers about their son's death. Initial information led the family to believe that U.S. military personnel may have targeted John for talking openly about heroin abuse at the base. Claims about heroin use were true, but Drugs and Death at Bagram takes an unexpected turn when an ongoing investigation reveals a link between the mood swings that John was experiencing prior to his suicide and Lariam – a drug prescribed routinely by the Army to its personnel.
Drugs and Death at Bagram is a personal account of a parents' odyssey to disentangle the truth from fabrication that highlights the dire conditions currently confronting troops in Afghanistan. It also raises important questions concerning the use of the medication Lariam and the role of the Army in John's death.
Directed by Shaun McCanna
Produced by Lee Ann Nelson
Due to copyright restrictions, this video can only be viewed on RT's live feed. Time of broadcast is available on RT's schedule page.