Black gold rush, new American dream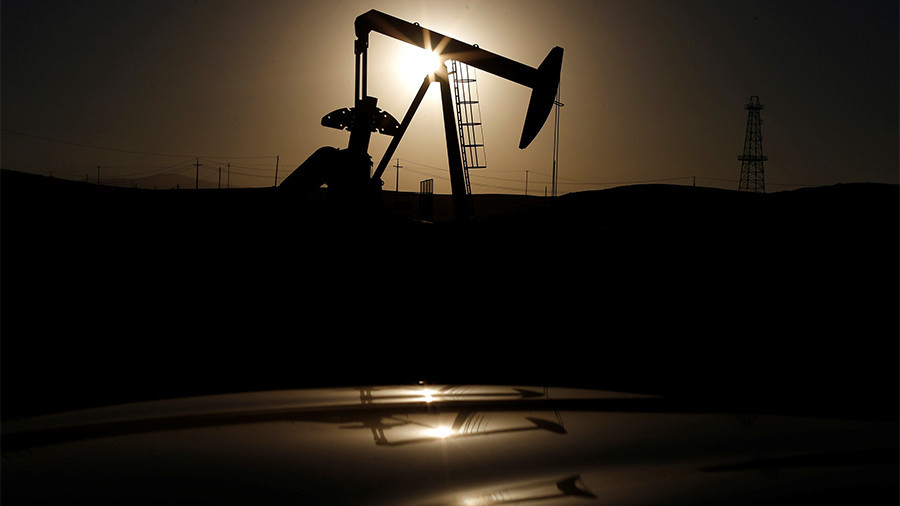 While the 2008 financial crisis plunges the US into recession and unemployment, Williston – a small town in North Dakota sitting on top of a large reserve of shale oil – experiences a genuine black gold rush. Driven by some common hope, thousands of men throw themselves into a desperate rush towards the mythical American Dream, at any cost. Today, they realize their future hangs on the price of the oil barrel.
Due to copyright restrictions, this video can only be viewed on RT's live feed. Time of broadcast is available on RT's schedule page.