Behind closed doors: The Contergan scandal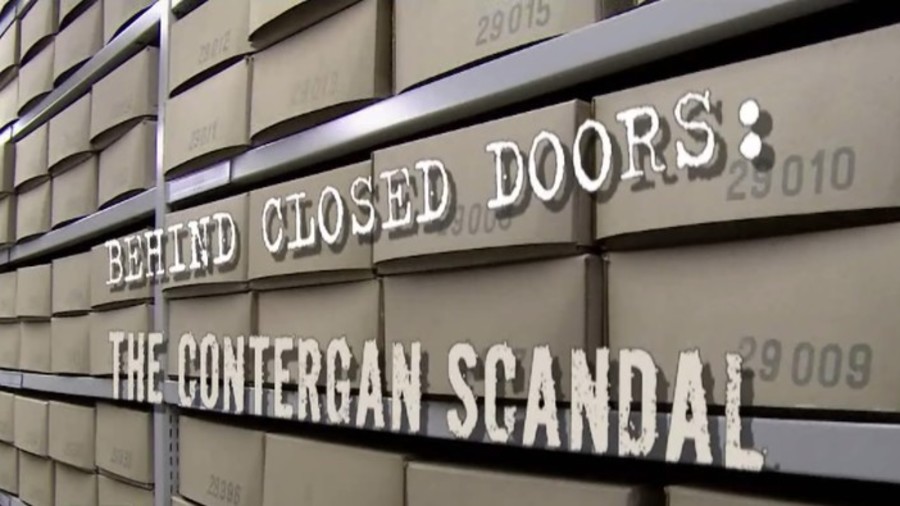 Until the 60s, the sleep-inducing drug was mass produced and distributed worldwide. But, after ingesting the drug, many expectant mothers experienced stillbirths and those who managed to bring their pregnancies to full term gave birth to children with deformities. After years of humiliation without apology from the Grünenthal pharmaceutical company, 'The Contergan Children' are filing a lawsuit on grounds of newly discovered information.
They were cheated out of leading a normal life, denied appropriate compensation, and a look back to the past has brought to light secret correspondence between the manufacturer Grünenthal and the federal government of the time - correspondence that appears to have endorsed the producers of the harmful thalidomide substance. Is the revelation of a cover-up on the horizon?
55 years after the drug was taken off the market, 'The Contergan Children' are filing a lawsuit following the discovery of new information. From all walks of life, they have banded together to fight against a devastating controversy. Will they finally receive what is due to them? Will they finally be able to put the past behind them and look to the future? Will they finally gain justice for what they have had to suffer? Here, we show you the secrets behind the Contergan scandal.
Due to copyright restrictions, this video can only be viewed on RT's live feed. Time of broadcast is available on RT's schedule page.