The black box of the art business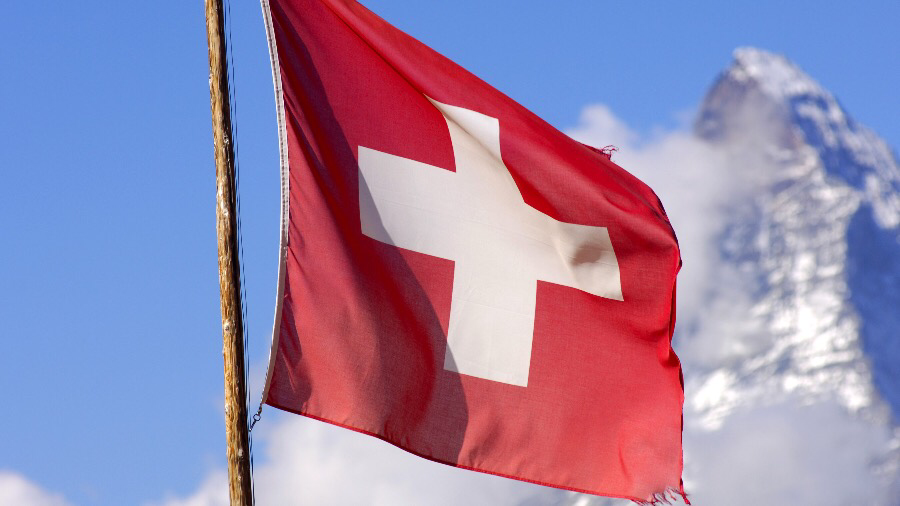 Spread across 120,000 sq meters in Switzerland, Geneva Free Port is said to shelter tens of billions of euros of merchandise. A tax-free area where the world's biggest fortunes, speculators, collectors and art dealers store exceptional wines, diamonds and especially works of art in the greatest secrecy. A secrecy that can involve dubious financial operations.
At a time when Swiss banking secrecy is under international pressure, art is the new shelter of hidden international finance. Geneva Free Port is today the place leading to all drifts, concealment of stolen art pieces, money laundering, and tax evasion. Under the Free Port's rules, objects could remain in untaxed limbo, in theory, forever. Treasures came and they did not leave. What does Geneva Free Port really contain? We investigate the most secretive vault in the world.
Due to copyright restrictions, this video can only be viewed on RT's live feed. Time of broadcast is available on RT's schedule page.