Two black men a week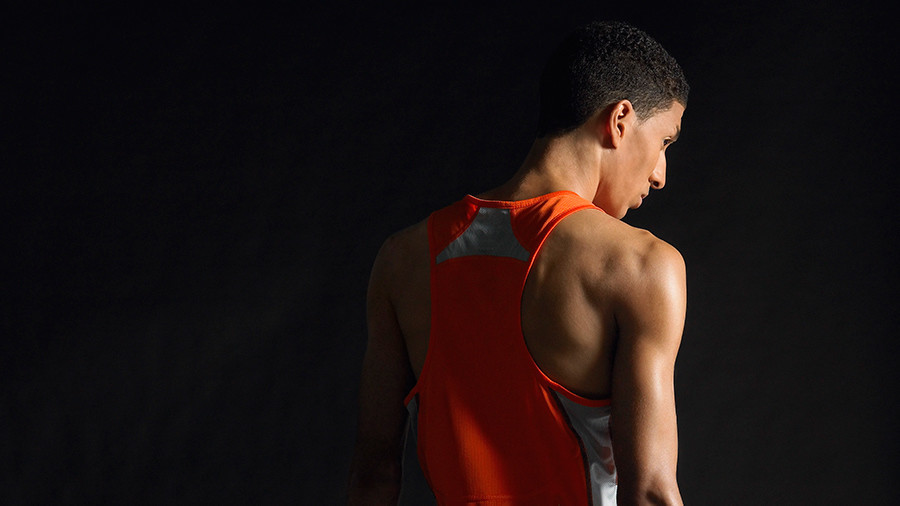 Some statistics are spine-chilling: in the USA, a young black man has 21 more chances to get killed by the police than a young white boy.
Every week, two blacks would be shot by the police. So what's going wrong between the police and the black community in the US? Recent news have put this issue back on the agenda: riots in Ferguson (Missouri), protests in New York after Eric Garner's death chocked during an abusive arrest, but also a real emotion after the death of the 12 year old boy, Tamir Rice, also killed by the police.
Every time, the same questions rise: why this disproportionate use of force? What are the authorities doing to fight the police's abusive behavior? Investigation in the heart of Obama's America, who now wonders if its police is not racist.
Due to copyright restrictions, this video can only be viewed on RT's live feed. Time of broadcast is available on RT's schedule page.