Waiting for giraffes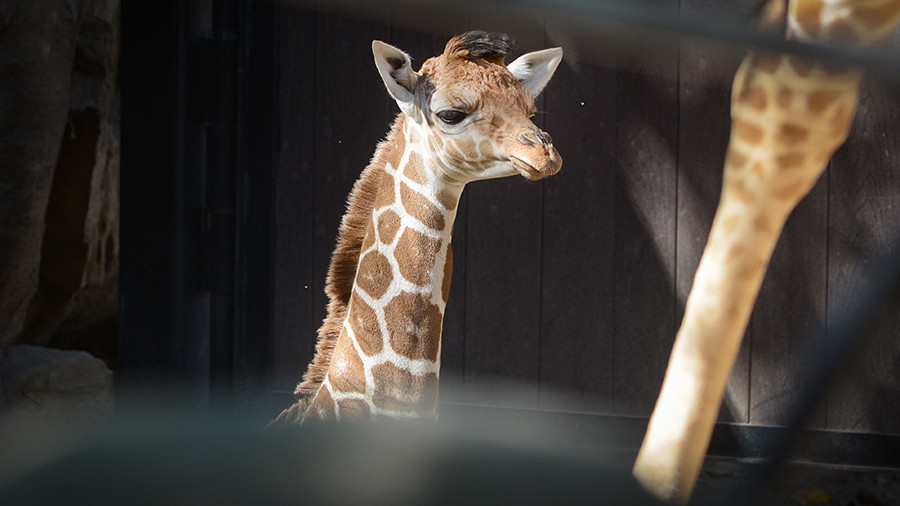 Who is more restrained in Qalqilya, the citizens or the zoo animals? The village is, for the most part, surrounded by Israel's wall. Many zoo animals were killed during the intifadas – most recently a giraffe couple.
The situation is dire. Dr. Sami, the zoo's vet, would like to bring life back to the zoo by getting new giraffes, but the political circumstances and the incredible task of meeting European Zoo standards are putting the resourceful vet to the test.
Due to copyright restrictions, this video can only be viewed on RT's live feed. Time of broadcast is available on RT's schedule page.