Tiny home rebel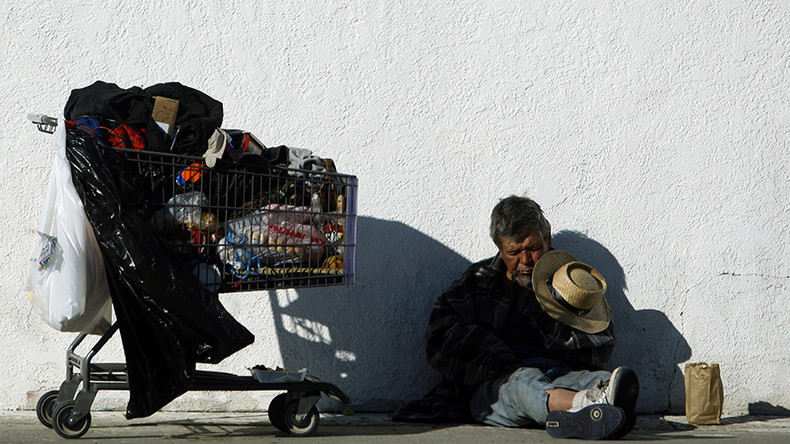 Los Angeles is in the midst of a severe homelessness crisis. As the city struggles to respond, one man has his own unique solution. But is it safe, and can he evade authorities to give shelter to the homeless?
"When you have nothing and nowhere to go, having something like this may as well be a castle," says Elvis Summers, founder of the Tiny House Movement. He is finishing one of his many self-built portable houses on wheels, no bigger than a small garden shed. His movement to distribute the tiny homes to the homeless throughout LA's streets has gathered viral online support, but also the ire of city laws. "It's a permanent tent on the street," says an LA Department of Sanitation representative, charged with removing the tiny homes from view. They deem the shelters insanitary and illegal. But with 58,000 people in a state of homelessness, the city's long-term plans to build 10,000 new homes is well below demand. "I don't quit and I don't give up. People need shelter now." says Summers.
Due to copyright restrictions, this video can only be viewed on RT's live feed. Time of broadcast is available on RT's schedule page.