The true colors of US universities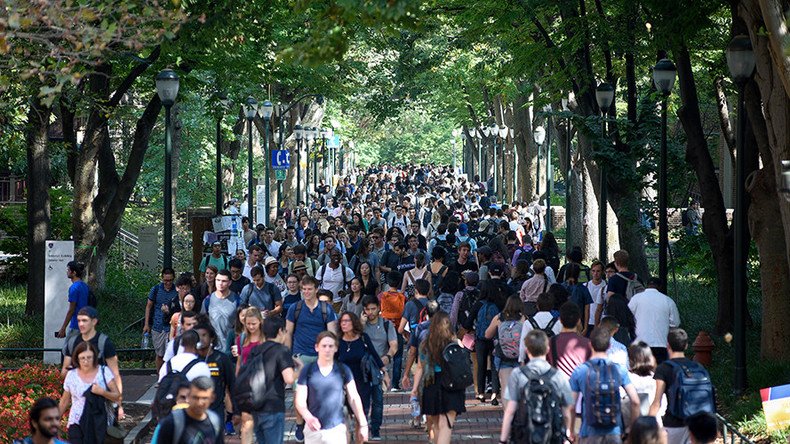 Our film reveals the dazzling and obscure system of American University campuses: a world of money, influence, but also stress, decadence, excess, where alcohol freely flows and where drugs circulate. We follow the students every day; in their steps, their hopes, their secret rituals, and their wildest sprees.
Due to copyright restrictions, this video can only be viewed on RT's live feed. Time of broadcast is available on RT's schedule page.