Puerto Rico: Anger on the island
Published time: 12 Jul, 2017 09:28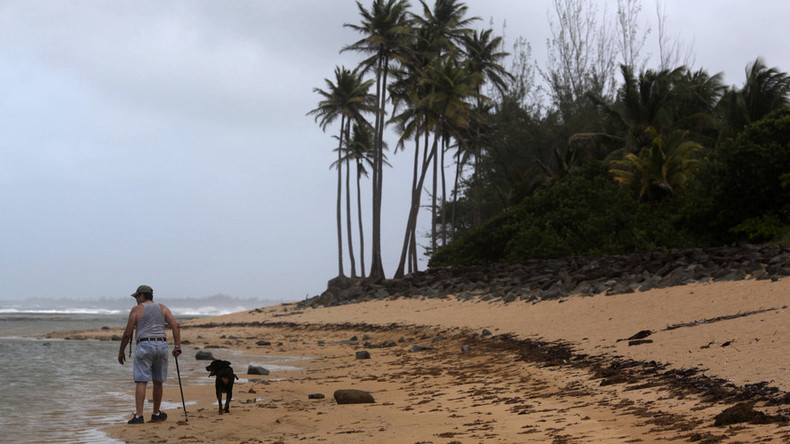 Strangled by a US imposed economic recession, the Caribbean island is experiencing a mass exodus.
The Caribbean island of Puerto Rico was annexed in 1898 but is a US "Free Associated State" – a status that means it cannot declare itself bankrupt despite its 66 billion euro debt. To ensure reimbursement for US creditors, who hold 70% of the Puerto Rican public debt, former US President Barack Obama imposed a federal control board on the island. The board has taken control of the island's finances.
Plans include new austerity measures, such as tax hikes, privatization, closing state schools, and a possible minimum wage reduction for under-25s, to $4.25 an hour. Puerto Ricans are feeling humiliated by the US government's decision, and angry young people are trying to mobilize a population already suffering the adverse effects of a decade-long economic recession. The crisis has increased the exodus of Puerto Ricans, with nearly 200 of them leaving the island on a daily basis.
Due to copyright restrictions, this video can only be viewed on RT's live feed. Time of broadcast is available on RT's schedule page.