I know where the money is, mum!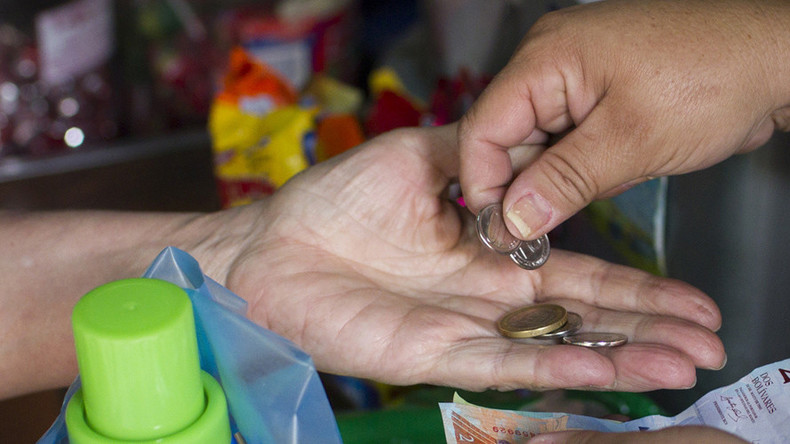 "Whenever a mother asks, there is an obligation to look for an answer, whatever it takes… Spurred by the economic crisis, with no job, with no projects in sight and unable to afford the due payments on my mortgage, I leave my house in the city and go back to the village where I was born, to my octogenarian parents' home. My mother does not understand what is happening and is looking for answers that I must find, even if I need to tramp half of the world."

A double journey that is two
"A journey back to the village of my origins, where I portrait my octogenarian parents who stoically suffer the consequences of the financial crisis while they look for answers they cannot find. A journey across the world to meet intellectuals, economists, sociologists, political scientists and activists who can help to find answers for my mother, for every mother in the world. A double journey that shows us viable and real alternatives inside and outside the present economic system. Alternatives aimed at bringing a change in society that allows us to overcome the current systemic crisis that we are in. The interviews of national and international experts, who are highly respected but with little or no media visibility, provide thorough and detailed analysis of the global socio-economic situation. Of course their analysis differs from the often-biased analysis of the mass media groups and their opinions are provided in a suitable language for my elderly mother. An ironic portrait of the socio-economic reality of southern Europe as opposed to the mode and speed of the rural life that bring us reflections of experts who provide alternatives to overcome the financial crisis."
Due to copyright restrictions, this video can only be viewed on RT's live feed. Time of broadcast is available on RT's schedule page.