Tunisia: From hope to disillusion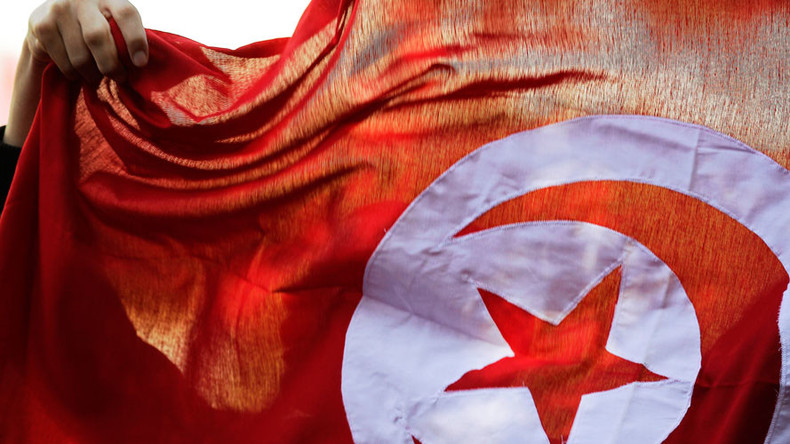 On January 17, 2011, Tunisian President Ben Ali was overthrown by a popular uprising. The Arab Spring was just beginning, and hope was spreading throughout Tunisia – the only country that would know a true democratic transition in four years. But the Tunisian reality, weighed down by the crisis and insecurity, is less shiny. From Zarzis harbour to the city of Sidi-Bouzid, from Djerba island to the Algerian border, this documentary encounters those that Tunisia has forgotten.
Due to copyright restrictions, this video can only be viewed on RT's live feed. Time of broadcast is available on RT's schedule page.