Dear governor Brown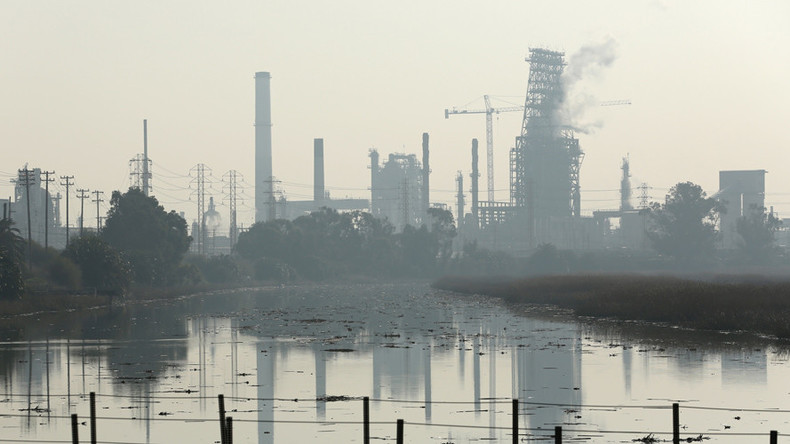 When you think of California, what images first come to mind? Ocean … beaches … mountains … healthy living … Hollywood … beautiful people. All those exist and are not merely stereotypes. But it is also true that California is the nation's third-largest producer of oil and gas, with all the downsides and pollution that come with the fossil fuel industry. Drilling has been going on in California for more than 100 years and has left a trail of dirty air, polluted land and contaminated water up and down the Golden State.
Four-term Governor Jerry Brown, who claims green credentials going back to the 1970s, currently leads California. Today, while he is an outspoken champion of reducing emissions that contribute to global warming, he is simultaneously a big promoter of the state's oil and gas industry. Our new film asks: can you really be for both?
Due to copyright restrictions, this video can only be viewed on RT's live feed. Time of broadcast is available on RT's schedule page.