The Weight of Chains 2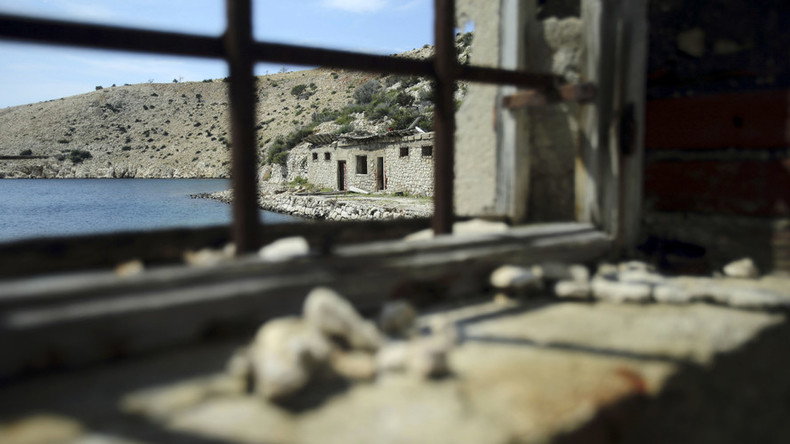 'The Weight of Chains 2' deals with neoliberal reforms in the Balkans and the effects of these reforms on all aspects of life in the former Yugoslavia, from politics, economics, military, culture and education to the media. Through stories of sold-off companies, corrupt politicians, fictional tribunals and various military alliances, the film deconstructs modern myths about everything the people have been told will bring them a better life. Not content with this corner of Europe, the film also widens its scope to examine the damage that neoliberal policies have done the world over.
Due to copyright restrictions, this video can only be viewed on RT's live feed. Time of broadcast is available on RT's schedule page.